Chairman's Letter
Welcome to the West Yorkshire Federation
130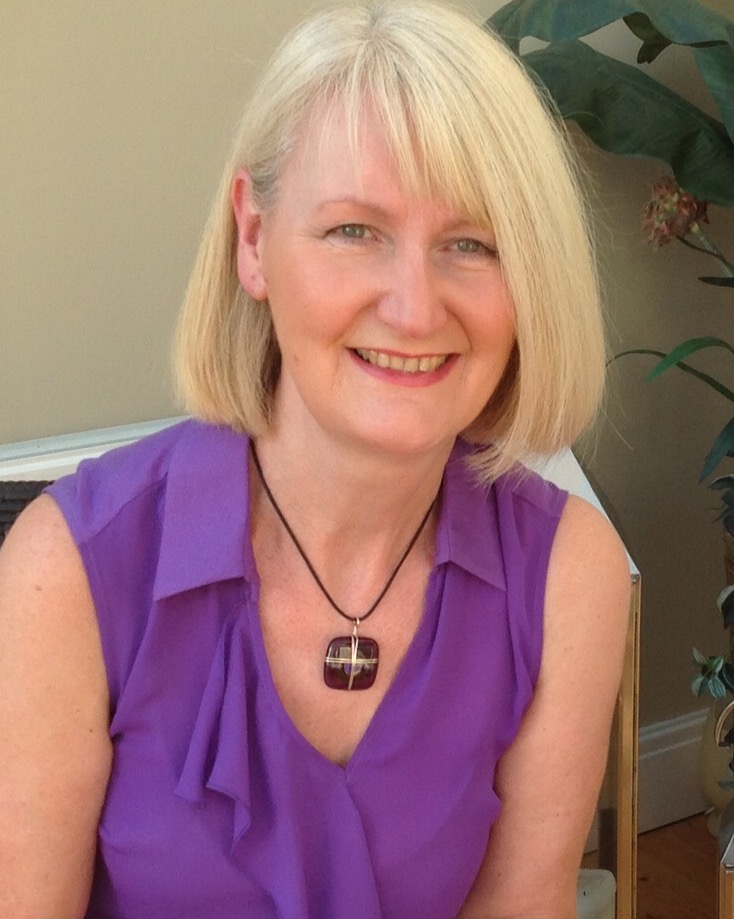 I never thought when I joined the WI I would be in this position; the WI has certainly inspired me! I am honoured to have been voted in as Chairman of West Yorkshire Federation in April 2016, it is such an exciting time to be Chairman in the WI's 101st year. The WI is gaining in membership and we have recently opened 10 new WIs in West Yorkshire; we now have 81 WIs with over 3200 members in our Federation. Whatever your interests are we can offer you something to inspire you!
Joining the WI is a wonderful way to make new friends, especially if you have just moved to the area. It offers women opportunities to learn new skills, campaign on a wide range of issues and influence decisions concerning their local community and environment. We also have a lot of fun!
West Yorkshire Federation covers a wide area so wherever you live, rural or urban, there will be a WI to welcome you.
Each WI has their own personality, each meeting the needs of its members, and as a prospective member it is a good idea to go along and visit the WIs in your area and choose the one that suits you. WIs meet once a month and have 11 monthly meetings in the year. These meetings consist of a short business meeting followed by an entertaining speaker, a demonstration and a slide show or a hands-on workshop/activity. Whatever is on the programme there will always be time to socialise, meet new friends and enjoy the refreshments.
The Federation run events organised by the various committees that give members the opportunity of learning something new, getting together with friends and meeting members from other WIs too. The workshops and outings are great fun - why not give it a try?
Our various committees work hard to provide classes and events, outings and holidays across a vast range of subjects to ensure there is really something for everyone.
The Federation has a monthly newsletter - West Yorkshire News (WYN) and this is available to all members as a paper copy or an eWYN. This keeps members informed of what is happening in our Federation and communicates information from the NFWI. We aim to ensure that members get the most from their Membership.
The Federation Office is situated in Rodley, overlooking the canal, where members are very welcome and is where many of our workshops, day schools and training days are held. The Office is also the base for the small team of people who manage the Federation for its members. A regular bus service from Leeds and Keighley runs past the office, as do many other routes.
We are always pleased to welcome members, prospective members and visitors at the majority of events held either around the Federation or in the WIs.
For more information please follow us on Twitter @WYFWI and Facebook: The West Yorkshire Federation to get up to date information on all our events and activities. If you require more information please email the Federation Office at westyorksfed@gmail.com.
Maureen Hancox
Federation Chairman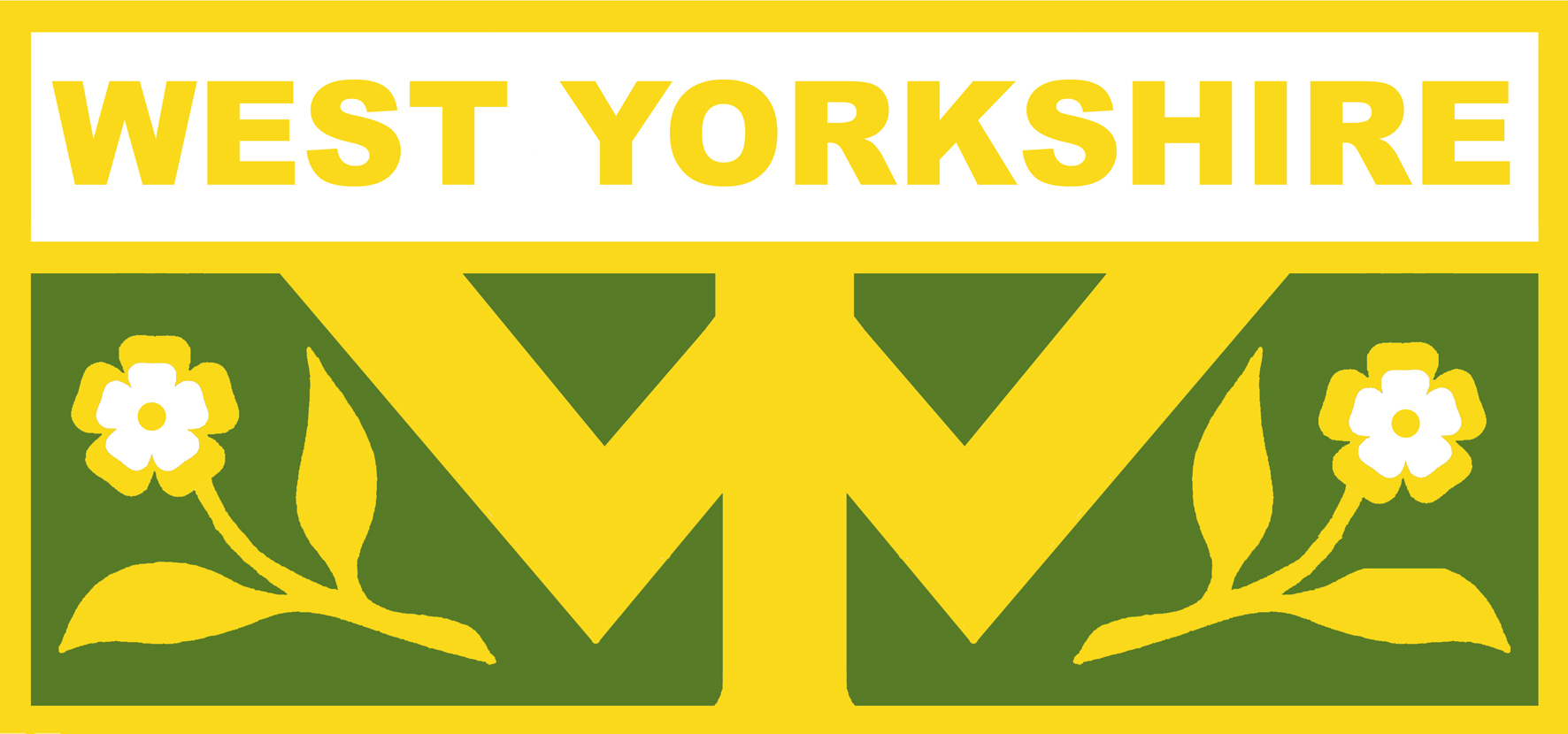 Contact the NFWI
Phone: 020 7371 9300
Open hours: 9am–5pm Mon–Fri
Address: 104 New Kings Road, London SW6 4LY
Or fill in the contact form... to email a specific department