North Yorkshire West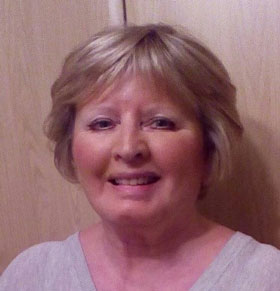 Pauline Bowman
Chairman's Introduction
We are an exciting Federation offering many activities and events for both educational and social benefit for our members. Being a very large geographical area from Manfield in the North to Sutton Craven in the South, Burton in Lonsdale in the West and Aldborough in the East incorporating the beautiful towns of Harrogate, Richmond, Skipton and the Yorkshire Dales made famous by James Herriot.
Presently we are a small Executive committee with many other members helping to create opportunity for our members, continue to explore our website and if you would like to know more than contact our secretary and she will help you.
Haberdashery & Craft Sale
Friday 3rd June 2pm - 7pm and Sat 4th June - 10am - 4pm
Pat Dunnill will be holding a Haberdashery & Craft Sale on Friday 3rd June 2pm - 7pm and Sat 4th June - 10am - 4pm. Tea and coffee will be available free of charge.
This is the last chance that members will be able to purchase anything. There are items that were not taken to Spring Council and some that have been donated after the meeting.
All items remaining after this sale will be donated to Captain Rumage.

Spring Council Pavilions Harrogate
March 23rd
Click on the image to go to reports page for other images of the day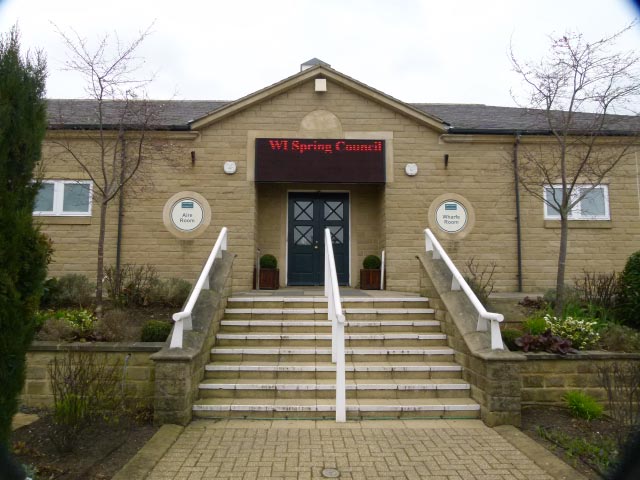 Link to Yorkshire Agricultural Society Website and contact details for Kate Dale Yorkshire Rural Support Network Co-ordinator kated@yas.co.uk, 07912 495604
07912 495604
---
New Office Opening Hours
Lunch time reduced to 12-1.00pm from 1 April see contact page on tab above
---
Click on the Box to see what 2016 has in store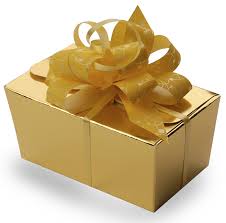 Events - Workshops Competitions
Don't delay booking - avoid the disappointment of discovering there are no places left.
Yorkshire Show schedule on Competitions page
---
Chairman's Appeal
All members are invited to contribute memories of events to celebrate 100 years - photos, thoughts comments for inclusion in a booklet on sale at Spring Council 2016.
Items will included either in the booklet or a slideshow - no limit to no of items submitted by post or email nwyfwi@btconnect.com by 15 Jan 2016.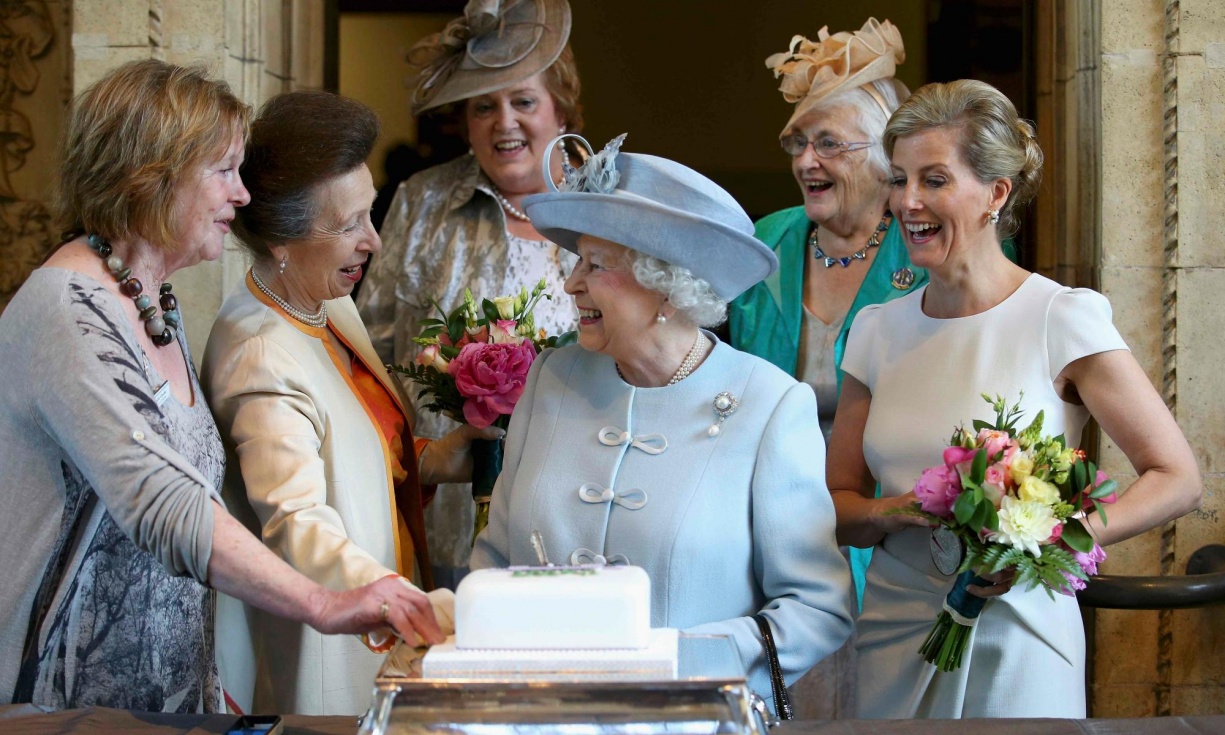 North Yorkshire West at the AGM
Follow this link on You Tube to see Full AGM Video
---
We hope there was something for everyone to attend and join in
---
North Yorkshire West is now on Facebook follow this link
Twitter feed of @WomenoftheWI or just North Yorkshire on @nywfwi
The president of Spa Sweethearts WI, Becky Warburton, has begun a national initiative designed to show the diverse and interesting membership of our organisation. It will be run each week by a different Institute throughout 2015. They will share news from their members and what is happening at their meeting that week.
---