North Yorkshire West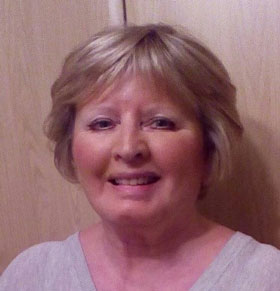 Pauline Bowman
Chairman's Introduction
We are an exciting Federation offering many activities and events for both educational and social benefit for our members. Being a very large geographical area from Manfield in the North to Sutton Craven in the South, Burton in Lonsdale in the West and Aldborough in the East incorporating the beautiful towns of Harrogate, Richmond, Skipton and the Yorkshire Dales made famous by James Herriot.
Presently we are a small Executive committee with many other members helping to create opportunity for our members, continue to explore our website and if you would like to know more than contact our secretary and she will help you.
2016 Federation Commitee Announcement
Chair Pauline Bowman
Vice Chairs Julie Clarke, Carol Ambler
Treasurer Lesley Manser
Vice Treasurer Jackie Williams
Committee Chairs
Craft & HE - Gloria Cooke
Arts & Leisure- Heather Stoney
Communications & PR- Jackie Williams.
Local & National Conserns - Carol Ambler
Membership- Margaret Merrill
Denman Ambassador- Lesley Manser.
Science Rep.- Liz Whapples.
Skills Cordinator- Julie Clarke.
ACWW Rep.- Rosie Slumpze
Gift Shop Pat Dunnill
Board Of Trustees Anne Harrison
Newsletter Editor Vicky Carr
Website Editor Hazel Smyth

Spring Council Pavilions Harrogate
March 23rd
Click on the image to go to reports page for other images of the day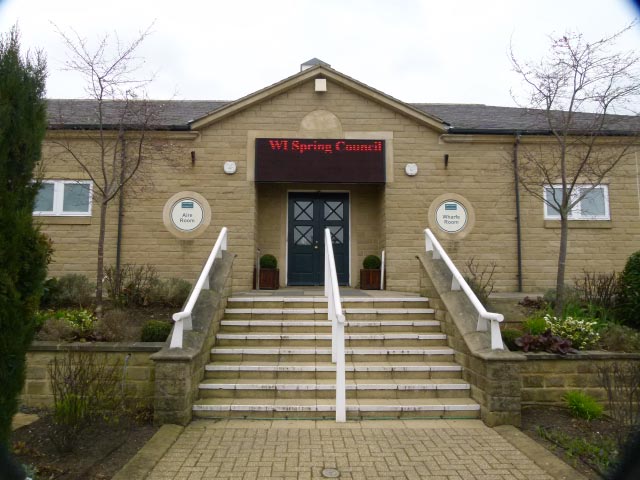 Link to Yorkshire Agricultural Society Website and contact details for Kate Dale Yorkshire Rural Support Network Co-ordinator kated@yas.co.uk, 07912 495604
07912 495604
---
New Office Opening Hours
Lunch time reduced to 12-1.00pm from 1 April see contact page on tab above
---
Click on the Box to see what 2016 has in store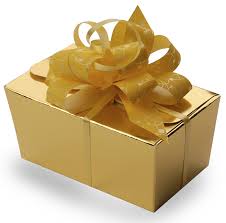 Events - Workshops Competitions
Don't delay booking - avoid the disappointment of discovering there are no places left.
Yorkshire Show schedule on Competitions page
---
Stop Press
Craven district - Warm & Well in North Yorkshire
More information can be found about the project online, but in a nutshell we are working in partnership with over 30 organisations across North Yorkshire to offer a range of practical and financial support to stay warm and well during winter. We are running this year till the end of April, and start up again in September to cover next winter.
The eligibility for support through the project is diverse: service users should be at risk of or living in fuel poverty, or a cold home, or struggling to pay their energy bills. We are aiming to support over-75s, those on benefits or low incomes, families with young children/babies/pregnant, people with disabilities or long term health conditions. We can take referrals into the project – both from professionals and also operating self-referral system. Currently to make a referral you can call me directly on 01904 704177
01904 704177, but from next week we will also be operating an online, 24/7 referral system in partnership with Carers Resource.
Candice Dowson Warm & Well in North Yorkshire Project Coordinator
Calling all Crafters

Request for any unwanted craft items, wool/beads/embroidery thread/buttons/patterns in fact anything crafty that you no longer require could be just what somebody else is looking for.
Pat Dunnill will arrange to collect, just ring 01423-868643
01423-868643 or Emailpatdunnill@fsmail.net before 29th February. Or bring to Alma House on 10th/14th/15th/17th March between 9.30am -3.30pm.
These will then be sorted and on sale at Spring Council to help the Gift Shop sales and anything unsold will be donated to Captain Rummage, Harrogate for his workshops.
International Day- Littlethorpe, Wed. 24th February 2016.

Change of START TIME- Doors open 9.45am- Cookery Demonstration by Guy Whapples begins 10.00am PROMPT.
There will also an opportunity to purchase wine after the wine tasting.
Flood Relief Help.
If you choose to help your fellow effected members this must be in the form of Gift Vouches using money raised and not from WI Funds. Ruling from the Charity Commission.
The Federations effected are, Cumbria-Westmoreland/ Lancashire/ North Yorkshire East.
should you need addresses to send your vouchers please consult the office, Tel.
01765 606339 or Email nywfwi@btconnect.com or if you have a WI Diary the addresses are in there.
Chairman's Appeal
All members are invited to contribute memories of events to celebrate 100 years - photos, thoughts comments for inclusion in a booklet on sale at Spring Council 2016.
Items will included either in the booklet or a slideshow - no limit to no of items submitted by post or email nwyfwi@btconnect.com by 15 Jan 2016.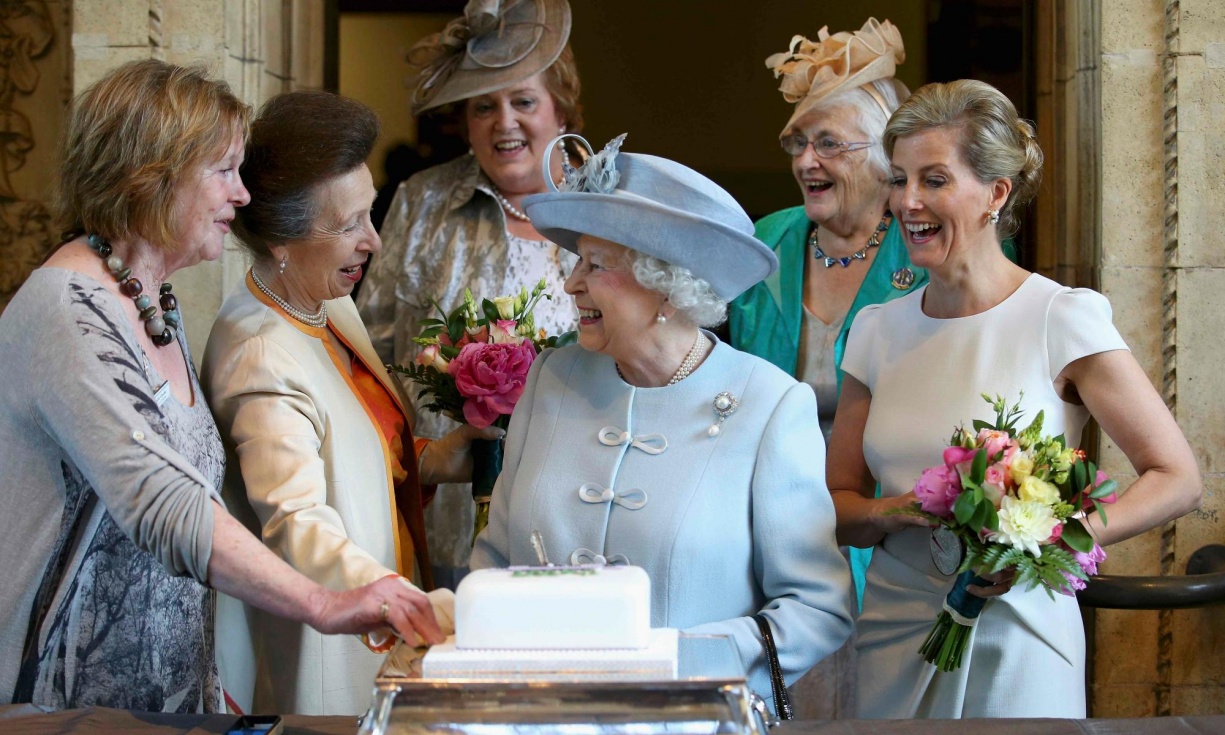 North Yorkshire West at the AGM
Follow this link on You Tube to see Full AGM Video
---
Reports of events are now being addded to the News and Reports Page
We hope there was something for everyone to attend and join in
---
North Yorkshire West is now on Facebook follow this link
Twitter feed of @WomenoftheWI or just North Yorkshire on @nywfwi
The president of Spa Sweethearts WI, Becky Warburton, has begun a national initiative designed to show the diverse and interesting membership of our organisation. It will be run each week by a different Institute throughout 2015. They will share news from their members and what is happening at their meeting that week.
---
Denman Federation Visit – 3rd – 6th May 2016
All plans are now complete for our regular visit in 2016. The courses we have planned are:
* Gardens of Delight – Anna Stevens
* London & Royal Palaces – Peter Lawrence
* Ribbon Embroidery – Marilyn Pipe
* Jane Austin – Hazel Jones
* Fun & Fitness – Gill Avery
* Stained Glass – Tutor TBC
* Ukulele Fun – Richard Partridge
Hopefully something for everyone. Full details of the courses and costs are in the brochure.
Some courses book up very quickly so don't delay send your application form as soon as possible.