About Us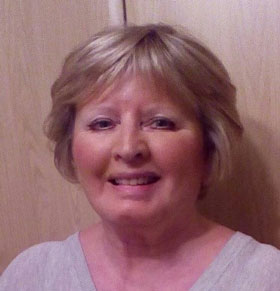 Pauline Bowman
Chairman's Introduction
We are an exciting Federation offering many activities and events for both educational and social benefit for our members. Being a very large geographical area from Manfield in the North to Sutton Craven in the South, Burton in Lonsdale in the West and Aldborough in the East incorporating the beautiful towns of Harrogate, Richmond, Skipton and the Yorkshire Dales made famous by James Herriot.
Presently we are a small Executive committee with many other members helping to create opportunity for our members, continue to explore our website and if you would like to know more than contact our secretary and she will help you.
North Yorkshire West is now on Facebook follow this link
Twitter feed of @WomenoftheWI or just North Yorkshire on @nywfwi
---
Events - Workshops Competitions Click Here
Don't delay booking - avoid the disappointment of discovering there are no places left.
The following are now sold out
Tea Gowns and Tea Time
Autumn Extravaganza
Food and Flowers
---
Yorkshire Show 2016
Photos of Competitions/Display and Catering follow this link
People's Choice
Stray Ladies won with 719 votes and was front runner from the start. Gargrave came second with 655 votes and although they were always in second place their daily total increased each day whereas Stray Ladies was fairly consistent. Spa Sweethearts was third with 460 and again, their daily total increased as the show progressed.
The Judge's Choice
"A Shakespeare play" had joint winners according to the judges. Aspen Park and Stray Ladies were joint first with 127.5 marks, so no second place. Aldborough, Boroughgbridge and Dunsforth WI together with Goldsborough WI each had 127 points so were joint third.

Spring Council Pavilions Harrogate
March 23rd
Click on the image to go to reports page for other images of the day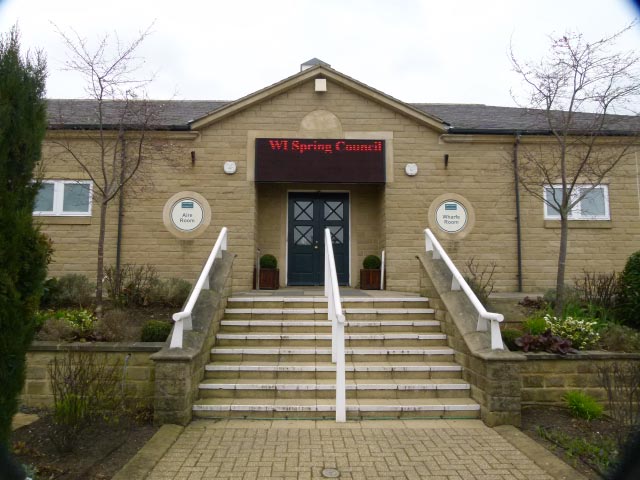 Link to Yorkshire Agricultural Society Website and contact details for Kate Dale Yorkshire Rural Support Network Co-ordinator kated@yas.co.uk, 07912 495604
07912 495604