About us
Welcome to the Tyne & Wear South Federation
166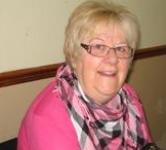 Welcome to the Tyne and Wear South Federation. We are a compact, mostly urban federation of 25 WI's, situated mainly in an area between the Rivers Tyne and Wear, as is reflected in our name.
The federation office is based in St Aidan's Parish Centre in New Herrington on the outskirts of Sunderland, close to the beautiful Herrington Country Park. Within our federation area are several places of interest from the coastline to The Angel of the North, The Sage and Washington Old Hall, to mention only a few.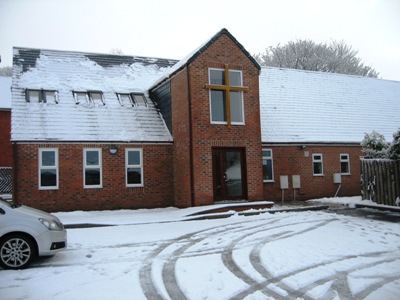 Our 25 WI's are all thriving and organise interesting and varied programmes for their members who also take part in events and activities organised at federation level. Lovers of crafts, The Arts, leisure activities and sport are all catered for and some element of food consumption seems to feature regularly in the calendar of events!
Many WI members are involved with work in their community. Examples of this include the group currently taking crafts into local schools where children are taught how to knit, sew and do cross stitch and another group which listens to children reading in school.
The federation supports the Fairtrade movement and is an associate member of "Associated Country Women of the World". We also support our National Board of Trustees.
Most importantly, we offer a warm welcome to all women, giving them the opportunity to make new friends, learn new skills and influence decisions concerning their local community and environment, but above all "having a good time".
Regards, Kathleen Laybourne
Federation Chairman
Contact the NFWI
Phone: 020 7371 9300
Open hours: 9am–5pm Mon–Fri
Address: 104 New Kings Road, London SW6 4LY
Or fill in the contact form... to email a specific department