About Us

6 Paris, Parklands, Railton Road, Guildford. GU2 9JX
Welcome to the Surrey Federation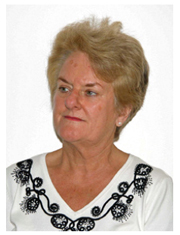 Surrey Chairman Jane Randell
At the Surrey Federation we have a tradition of fun and friendship, with a strong network of valued friends throughout the county.
We hold many different events, where members and non-members can get to know each other, and become involved in all sorts of interesting activities. How We Work is the page where you can meet members of the Board of Trustees who arrange all of these events.
From our Federation Headquarters, based in new offices in Guildford, we also help and advise the WIs throughout the federation. Our office is open for three days a week and you can contact the staff during the times shown. Our WIs hold monthly meetings with speakers and demonstrations and are always happy to welcome new members.If you are thinking of joining please contact the office when you will be put in touch with a WI Adviser to help you find the one in your area which suits you best.
From the Chairman – May 2018
I have now attended the first Centenary Celebration event, organised by the WIs in the Runnymede and Riverdown 85 Groups. It was an excellent evening with a jolly good band. A very happy event and the organisers should be congratulated. I was asked to wait in the entrance hall to greet the members. Also in the entrance hall we were selling the Centenary Goods and the Record Books were on display.
Mary Eyers of Ottershaw WI presented me with a gift for the Federation in celebration of 100 Years. It was a lovely teddy fully dressed to attend a WI meeting together with a 100 Years card. Mary made it all herself and I was delighted to accept such a gift on behalf of the Federation. Thank you Mary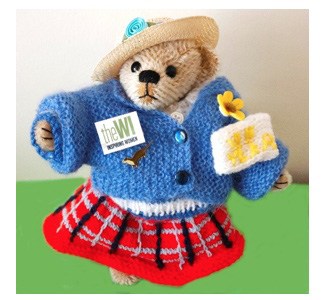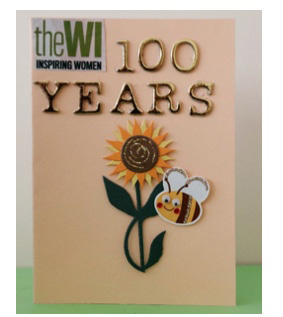 A date for your diary Saturday September 8 at 2pm. I have arranged for a service of 'Celebration for 100 years of the Surrey Federation of WIs' at the Cathedral. I aim to make the service uplifting and inspirational, with the singing led by the Surrey Serenaders. There will be no charge to attend but there will be a retiring collection. I am hoping to arrange for tea after the service but watch this space. All the Centenary Celebration events will have finished and the Pollinator Trail at RHS Wisley will have taken place, so the Trustees thought that a celebration of this special year would be a good ending.
Jane Randell
Federation Chairman