About us
Suffolk East Federation Offers You A Warm Welcome
For all the information you need please visit our website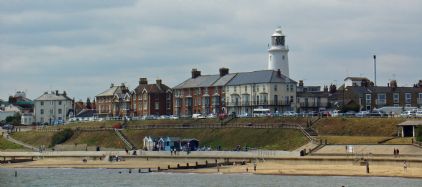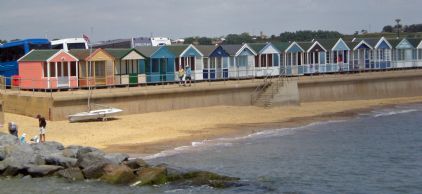 We in Suffolk East proudly present our beautiful county, we know we are fortunate living in such rural surroundings within large and small villages and market towns. Our headquarters is in the county town of Ipswich. Suffolk East was formed in 1919 and has grown into a large Federation of 3,500 members within 110 WI's, but there is always a warm welcome for new members, so why not come and see what it is all about and visit a WI near you. We make fun and friendship a major criteria, as we do learning and confidence building. We offer leisure and sport activities, craft workshops,day trips and federation holidays both in this country and abroad. Our Public Affairs sub-committee support and promote campaigns and resolutions initiated by the National Federation
The WI is very much part of the community, offering women of all ages lively, interesting and stimulating opportunities. Every WI is different,enhancing women's lives with varied interests. Besides the monthly meeting, many WI's will offer book clubs, craft clubs and walking groups you can do as much or as little as you wish, but you won't find a more loyal and supportive network especially in times of sorrow or indeed joy.
For one week every year we are totally committed to the Suffolk Show when members from most WI's exhibit amazing work which is judged and put on display for Public viewing. At the same time the Suffolk Show committee plus a number of volunteers run the ever popular refreshment area.
If you are eager to find out more please contact us by email using the 'contact us' page above, by telephone on 01473 251632 or link to our website:www.sefwi.org.uk.
180
Erika Wilkin, Federation Chairman
Contact the NFWI
Phone: 020 7371 9300
Open hours: 9am–5pm Mon–Fri
Address: 104 New Kings Road, London SW6 4LY
Or fill in the contact form... to email a specific department