About us, Contacts
Welcome to Lincolnshire Humber Federation Website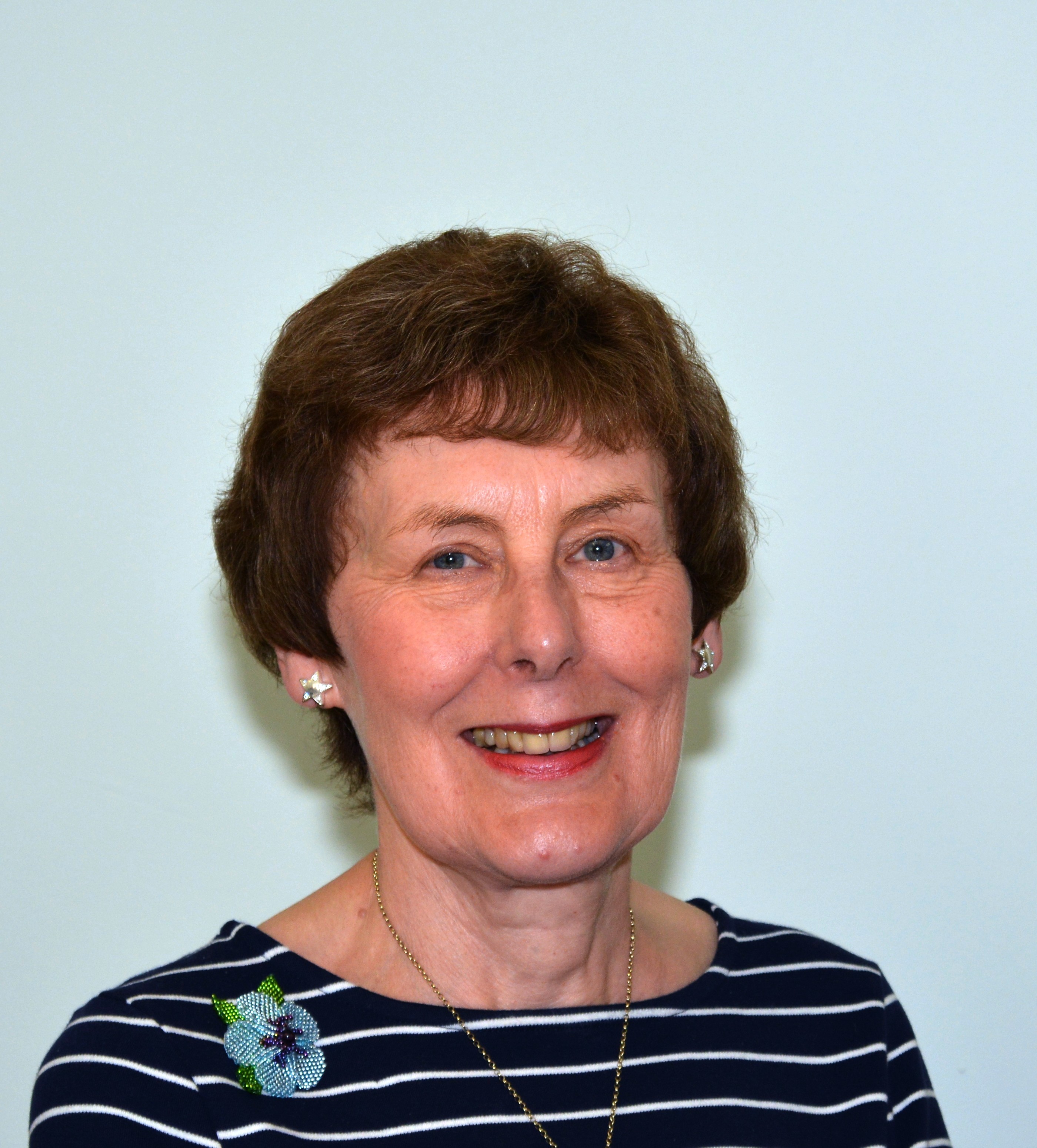 Federation Chairman, Jennifer Nix
Would you like to meet new people? Learn a new craft? Or maybe you are new to the area? Then the W.I. might be just what you are looking for!
We have 45 WIs. Our Federation stretches from the Isle of Axholme to Cleethorpes and includes Epworth, Brigg, Scunthorpe and Grimsby. All meet monthly and offer a varied programme of events. Many WIs have extra activities such as walking groups, wine groups, book clubs, scrabble clubs, gardening and visits to the theatre, restaurants and places of interest, so there's always plenty on offer. Four of our WIs celebrate their Centenary this year.
Our Federation Day was held at the University Technical College in Scunthorpe, a new venue for us. Our guest speakers were: Ajay Vora, the Magic Medic, and the Waddington Military Wives Choir. There were many wonderful entries for the Craft Competition, entitled Spring, and the Chairman's Challenge - a photo book or album of the year's events. It was a very successful and enjoyable day.
The headquarters of our Federation is in Queen Street, Brigg. It is the administrative centre for our Board of Trustees, the sub committees, the Advisers and our Federation secretary, who is on hand from Tuesday to Thursday 10am-12.30 and 1.00 -3.00pm. All these people work extremely hard to ensure our Federation runs smoothly and offers interesting workshops, outings, and other events, which are open to every member of our Organisation.
All activities are published in a bi-monthly Newsletter which is available to members.
Whether they are large or small, each of our WIs will offer you a very warm welcome and the opportunity to make new friends, learn new skills, or improve old ones.
So why not join the "inspiring" ladies of Lincolnshire Humber? We look forward to meeting you!
To join a W.I. near you - contact Lesley Jacklin - 01472 502833 or email lesley.jacklin@ntlworld.com.
For more information call Gill on 01652 653641 during office hours, or email lincshumbfwi@gmail.com
Jenifer Nix, Chairman
---
To contact Lincolnshire Humber Federation:-
Address: WI House, 10 Queen Street, BRIGG, North Lincs.DN20 8HY Telephone: 01652 653641
Office open Tues, Wed Thurs, 10am to 3pm Closed for lunch 12.30 - 1.00pm. Please note that the office will be closed during August.
Contact the NFWI
Phone: 020 7371 9300
Open hours: 9am–5pm Mon–Fri
Address: 104 New Kings Road, London SW6 4LY
Or fill in the contact form... to email a specific department