Federation News

WI Diaries
Last year we took the difficult decision to stop producing a Federation calendar - this was due to a large drop in sales and difficulty in obtaining suitable photographs. This year we have been informed that NFWI have again increased the price of the WI Diary for 2109 to £4.70 - we were left with many unsold diaries in 2018 and it has been decided that we will not stock diaries in the future. It will still be possible for you to order diaries through WI Enterprises at a cost of £5,30 including postage and in coming months you will see details of how to order in WI Life.
Kent County Show Poppies Memorial
With 2018 marking 100 years since the First World War ended, the Garden Life marquee at the Kent County Show is creating a display of handmade poppies as a memorial to those who served in the conflict. They would like your help to create this memorial. The hand crafted poppies can be made from any material other than paper.
There is a pattern available for knitted and crocheted poppies from deestevenson@live.com and poppies from WKFWI should be sent to Dee Stevenson, 351 Hermitage Lane, Maidstone, Kent. ME16 9NT no later than Sunday 10th June.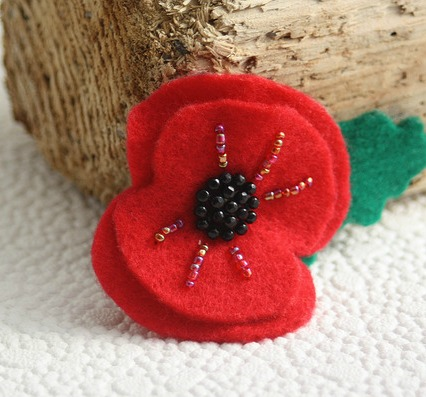 ACWW - Associated Country Women of the World
West Kent Federation has pledged to support a new ACWW Project.
Sexual & Reproductive Health Awareness, India, Project 1033
It is hoped to reach 415 vulnerable women and 100 girls with this project resulting in better reproductive health and safer pregnancies and childbirth. Initially 15 women from the Socio Economic Development Association (they put forward the project) will be trained by health professionals as trainers. Then these 15 women will pass on their knowledge to the beneficiaries in small groups.
The training will cover ~
Understanding about sex
Reproductive health services for adolescents
Effective maternal care
Access to contraception services
Legal abortion services
Nutrition services for vulnerable
Sexually transmitted diseases
Treatment of gynaecological problems
Screening for diseases such as cancer of the cervix, uterus & breast.
As a result of this project vulnerable women and girls will have a better knowledge of their bodies and better awareness of the available health services so they suffer less from gynaecological disease and have a more positive experience of pregnancy and childbirth.
West Kent Federation has pledged to cover the full amount of this project, £4,451. So good luck fundraising for this worthy cause over the next year. Last year members raised £4,064. There will be an ACWW lunch later this year when we will learn how the project is going. Look out for details in West Kent News
Tricia Ashdown - West Kent ACWW Rep.