How to Find Ethel Hunt Lodge
The turning for Ethel Hunt Lodge can be difficult to spot in Maidstone Road. There are no signs relating to the WI at the entrance at present so you should look out for a sign for Hawkwell Business Centre. You will then find Ethel Hunt Lodge at the end of the road leading to the Business Centre.
There is ample parking for everyone at the back of the building.
These photos may help you to locate the entrance to Hawkwell Business Centre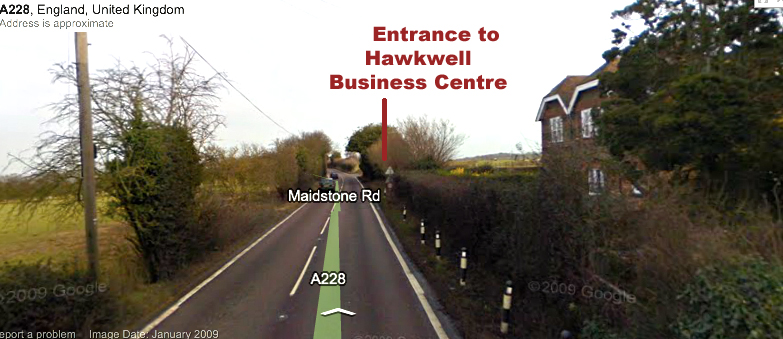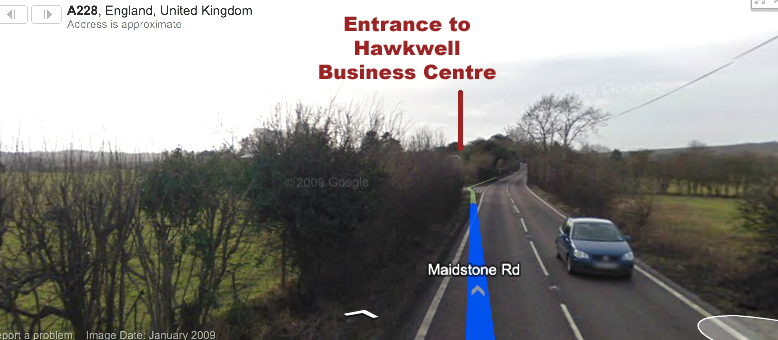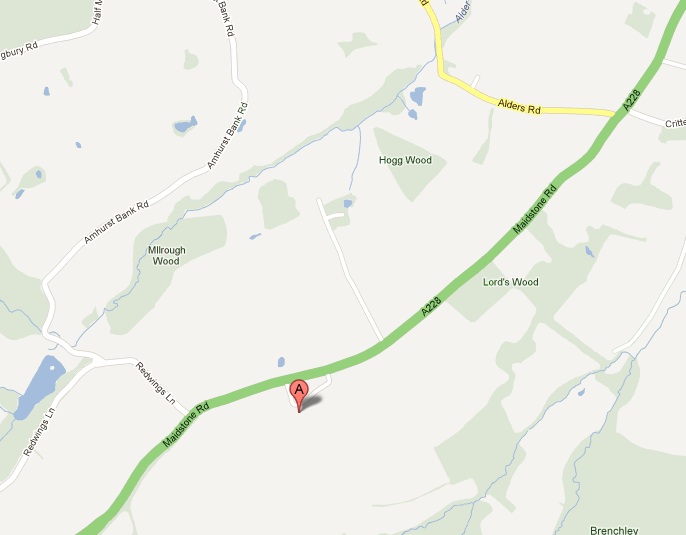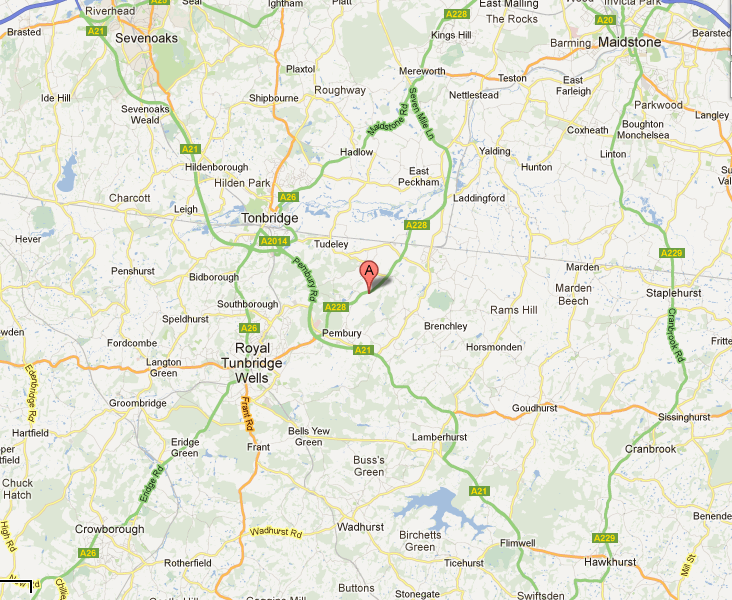 Contact the NFWI
Phone: 020 7371 9300
Open hours: 9am–5pm Mon–Fri
Address: 104 New Kings Road, London SW6 4LY
Or fill in the contact form... to email a specific department