About us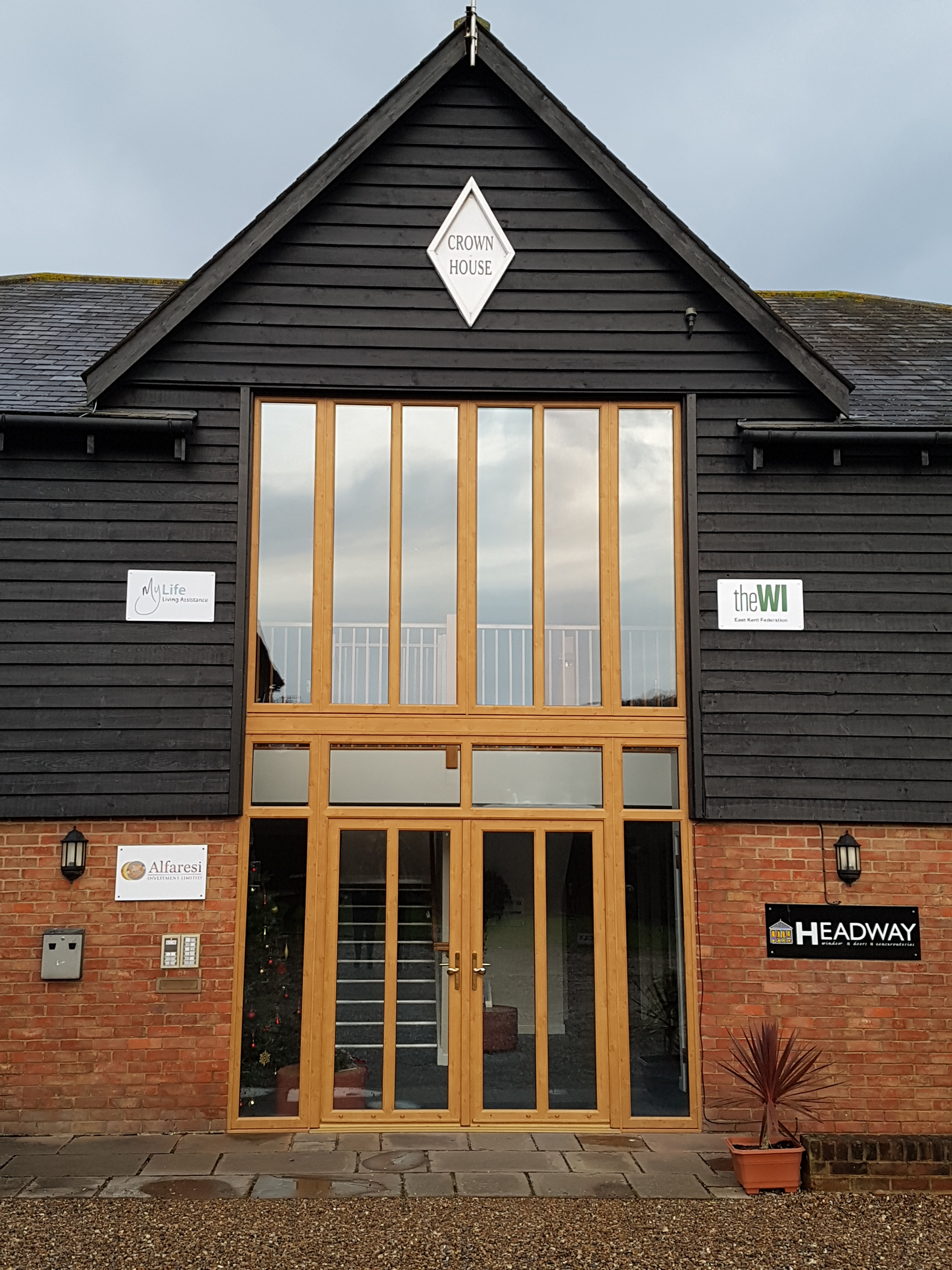 Beryl Ravensdale
Welcome to the Kent - East Kent Federation
East Kent Federation was formed in 1919, and comprises 113 WIs with approximately 4,000 members. Our oldest WI at 98 years is Wye, near Ashford.
East Kent is one of two Federations in Kent and is bordered by West Kent and East Sussex Federations.
Geographically the federation stretches from the Isle of Sheppey in the northeast to Romney Marsh, well known for smugglers, in the southwest. It is largely rural although there are an increasing number of WIs on the outskirts of, and within, the towns of our area. There are morning, afternoon and evening WIs to cater for the busy lifestyles of our members.
The WI office is housed in a listed building in the centre of the ancient city of Canterbury. Members and guests may relax in the members' room or the delightful walled garden and enjoy the cheapest cup of coffee in Canterbury!
A variety of activities are organised at local and federation level – not just crafts but music-making and concert visits, drama competitions, walking, special interest days and outings. Public affairs campaigns and debates are supported with enthusiasm, and individual WIs are involved in community projects.
Every two years or so there is keen competition for a place on the federation study holiday at the WIs own Denman College in Oxfordshire. Here members enjoy studying and relaxing with fellow members from across the federation.
We publish our own newsletter 12 times a year, and this gives members up to date information on forthcoming events and activities.
East Kent Federation Office
This 17th Century building within the City Walls is our fourth federation office.The first was above a butcher's shop in Canterbury High Street,the second in Hawkes Lane and the third over Lipton's shop in St Margaret Street, Canterbury.
These properties were all rented but in 1976 East Kent Federation were able to buy and renovate 9 Beer Cart Lane for £9,000 from monies raised by members.
This property was built in 1671 and is a Grade 2 listed building subject to very strict building regulations.
There have been several changes made over the years since the property was purchased. The current members' room was just a storeroom until decorated and furnished using a bequest from a member. East Kent Federation also added a purpose-built extension in 1994 which has provided much needed storage.
The property also has a small, well planted, walled garden with seating and tables provided by members and WIs, which is a welcome sanctuary during the summer months.
Beryl Ravensdale
Federation Chairman