About us
Welcome to the Isle of Wight Federation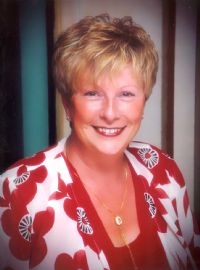 Our office; WI House, 42 Carisbrooke Road, Newport is open on Tuesdays between 9.30am and 2.30pm and on Fridays between 9.30am and 12.30pm. Members and visitors are always welcome.
Find us on Facebook at
The federation is very active holding Art and Craft classes in-house, getting involved in local issues and NFWI Campaigns.
The first two WIs were both formed on the same day in May 1919 and both celebrated their 90th birthday in 2009. They were Ningwood & Shalfleet and Wootton Bridge, but unfortunately Wootton Bridge has since suspended.
NEWCHURCH WI are offering afternoon teas in the centre of East Wight. Contact Mrs Ruth Graves. 400364