About us
Welcome to the Huntingdon and Peterborough Federation
130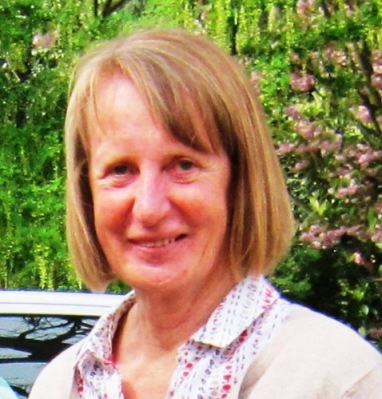 You will always be welcome at one of the 55 WI's in the Huntingdon & Peterborough Federation which can be found in rural villages; the market towns of Huntingdon, St Ives, St Neots, Ramsey and in urban areas of Peterborough.
Whatever your interests we aim to offer something to inspire you with opportunities to widen knowledge, learn new skills and share experiences. Fun and friendship are also to be found so why not join the 210.000+ members in England and Wales who will be celebrating our Centenary in 2015 - its a great time to be part of the WI
Sally Dalley
Federation Chairman
Board of Trustees for 2015
Joint Vice Chairmen: Phyllis Brooks and Karen Prestage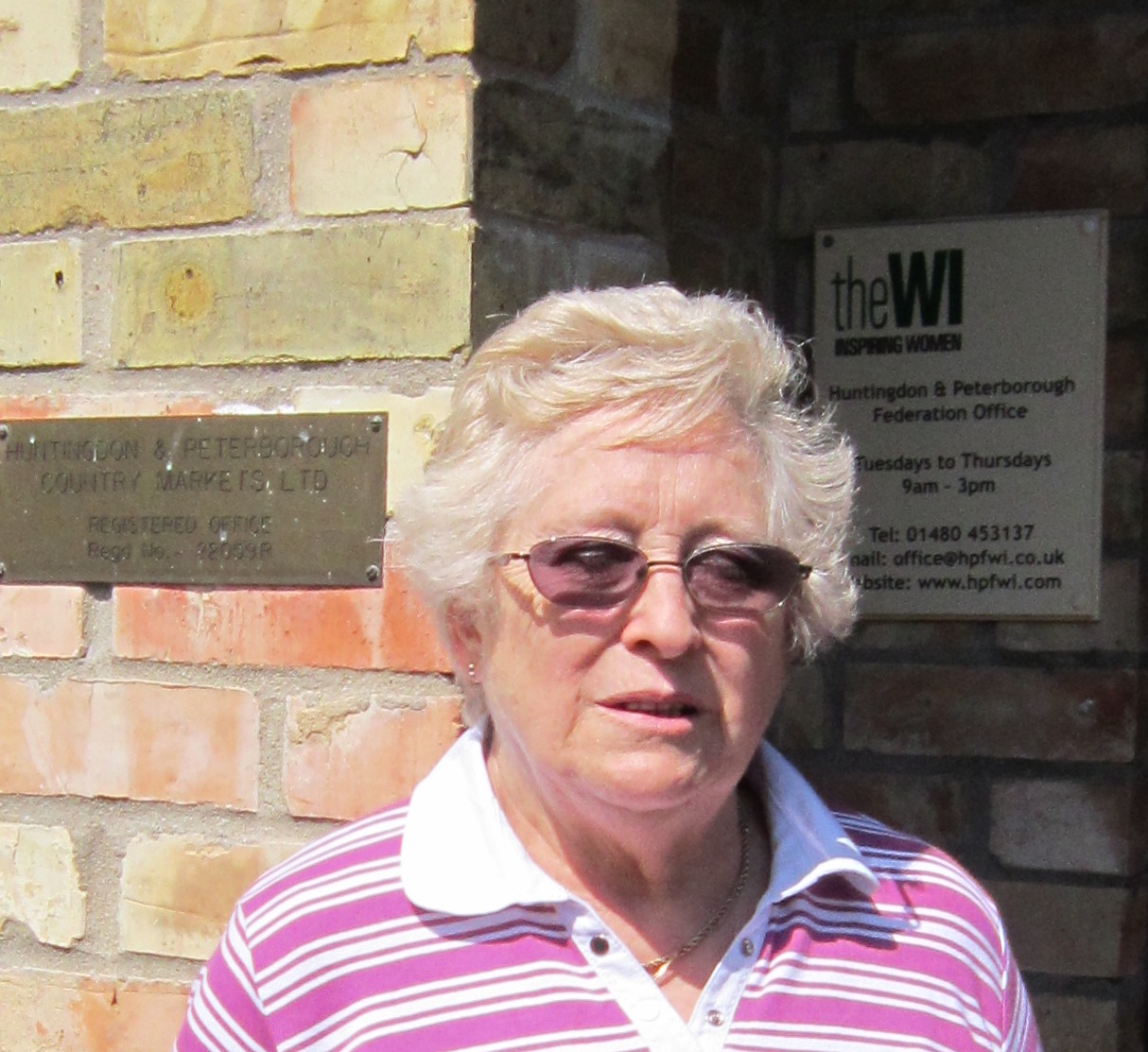 PHYLLIS BROOKS
I am a local girl, having lived in the area all my life and been a member of the WI from the 1960s. I first joined Needingworth, then moved to St Ives and am now at Hemingford Grey. I have been on the committee at each WI, was president at Hemingford Grey and was co-opted on to the Board of Trustees in 2008.
I am a member of the Creative Crafts & Cookery committee. In 2013 I became a WI Adviser and am now Vice Chairman of the Membership committee.
I enjoy playing bowls in my village and in Huntingdon in the winter and also enjoy doing patchwork and other crafts.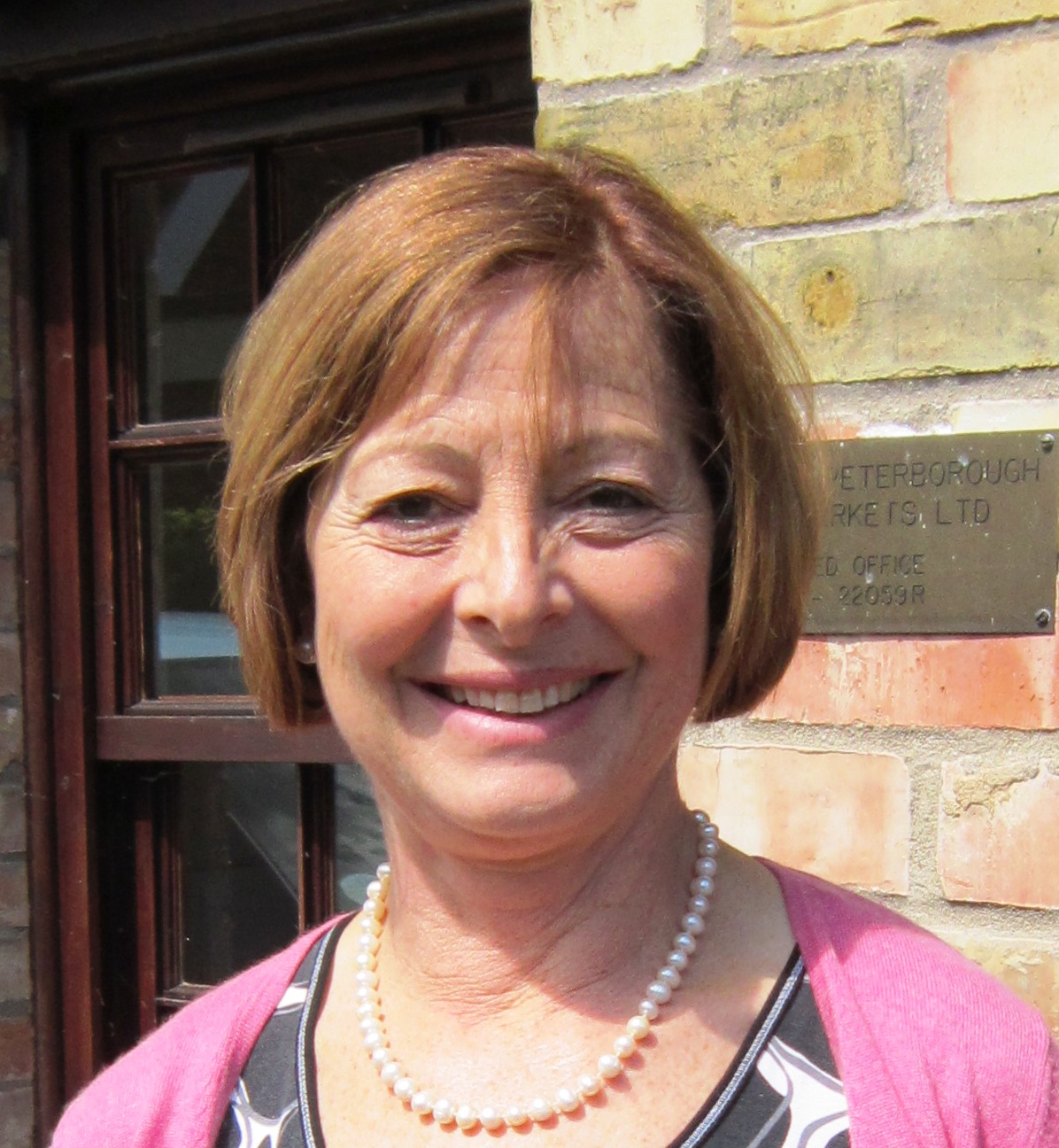 KAREN PRESTAGE
I joined Abbey W.I. 7 years ago when I retired from teaching Food Technology in Cambridge. I was proud to be elected their president and after relinquishing those reins to be invited to join the Board of Trustees.
Looking after 10A Walden Road Huntingdon our headquarters is a never ending and demanding post there always seems to be something to fix!
Having retired I am busier now than ever as I am a governor of our local primary school, a Parish Councillor, secretary to the Ramsey Arts Festival and an active volunteer with Dream drops Childrens' Charity and Save the Children. I also enjoy gardening (my exercise), cooking, reading, theatre going, quilting and walking my adored Westie Baxter.
Treasurer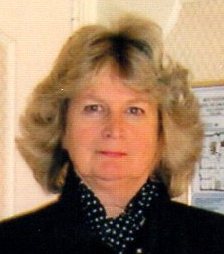 CHRISTINE BENTLEY
Vice Treasurer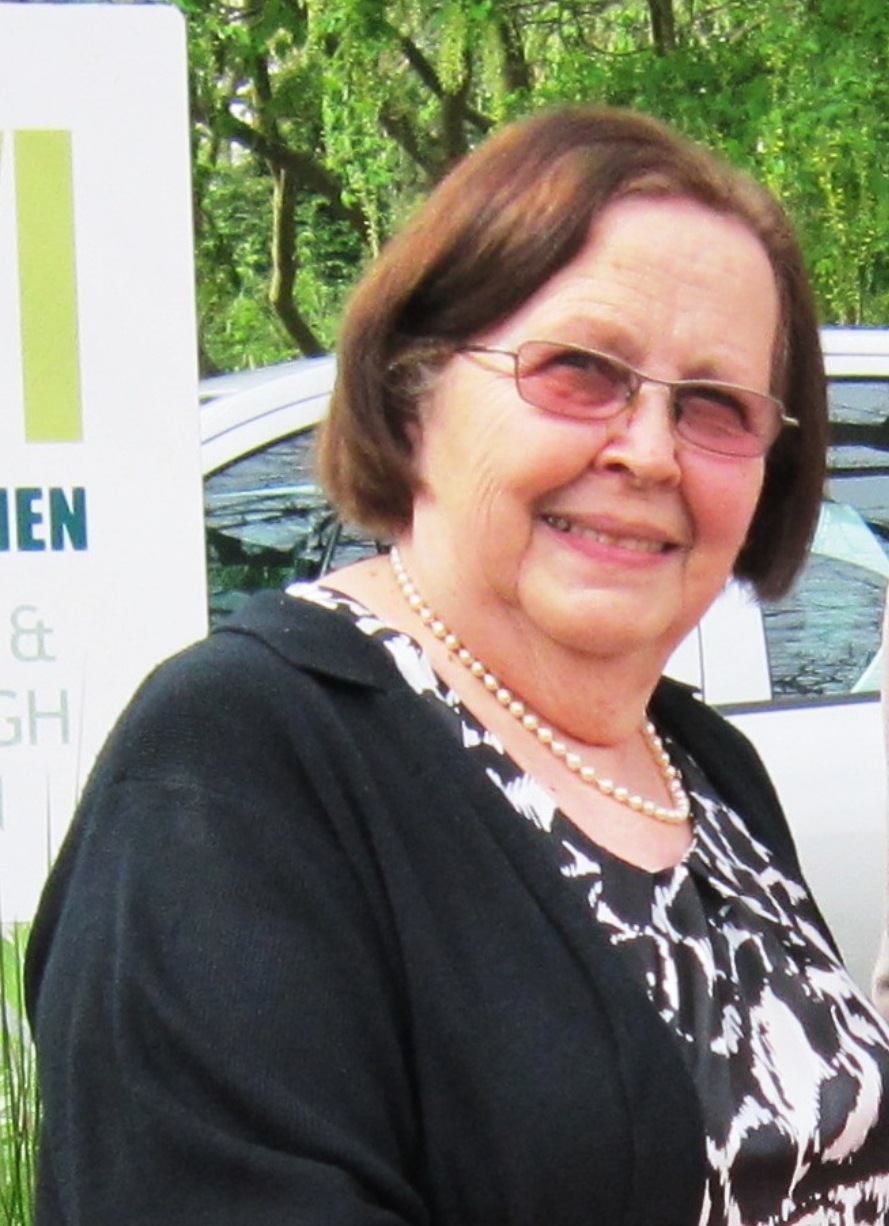 JOSETTE KERMATH
Board of Trustees Members:
Phyllis Brooks Catering Officer and WI Advisor, Anna Bradley Dorman Promotions and Media Officer, Carol Gibbins Craft Co-ordinator, Meg Hewett Yearbook Editor and Website Officer, Josette Kermath WI Shop Co-ordinator and Health and Safety Officer, Carole Lovell Denman Ambassador, Archivist and WI Advisor, Karen Prestage Health Property Officer.
CENTENARY CELEBRATIONS started in Peterborough Cathedral with The Baton on full display.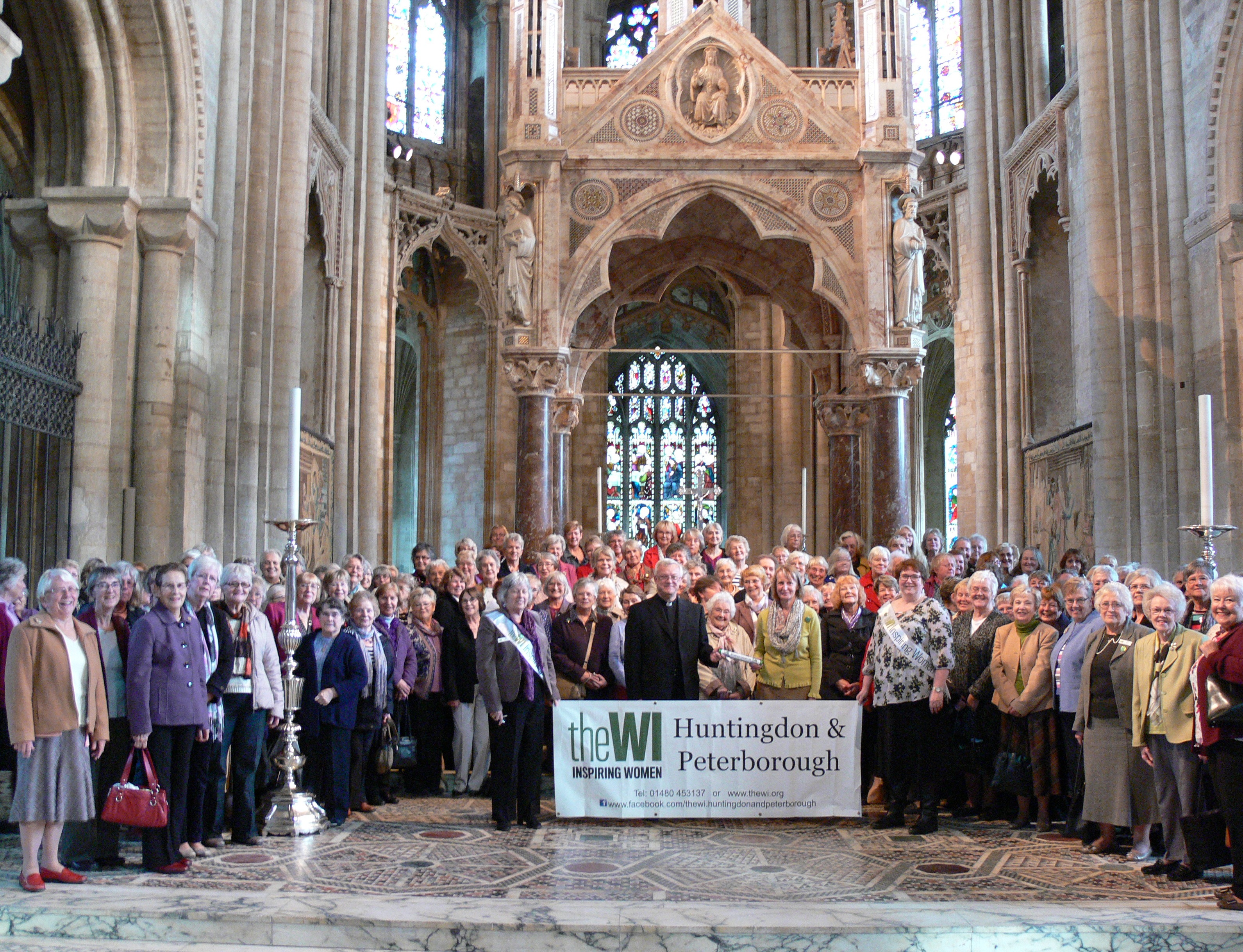 Members at Cineworld soaking up the atmosphere from The Albert Hall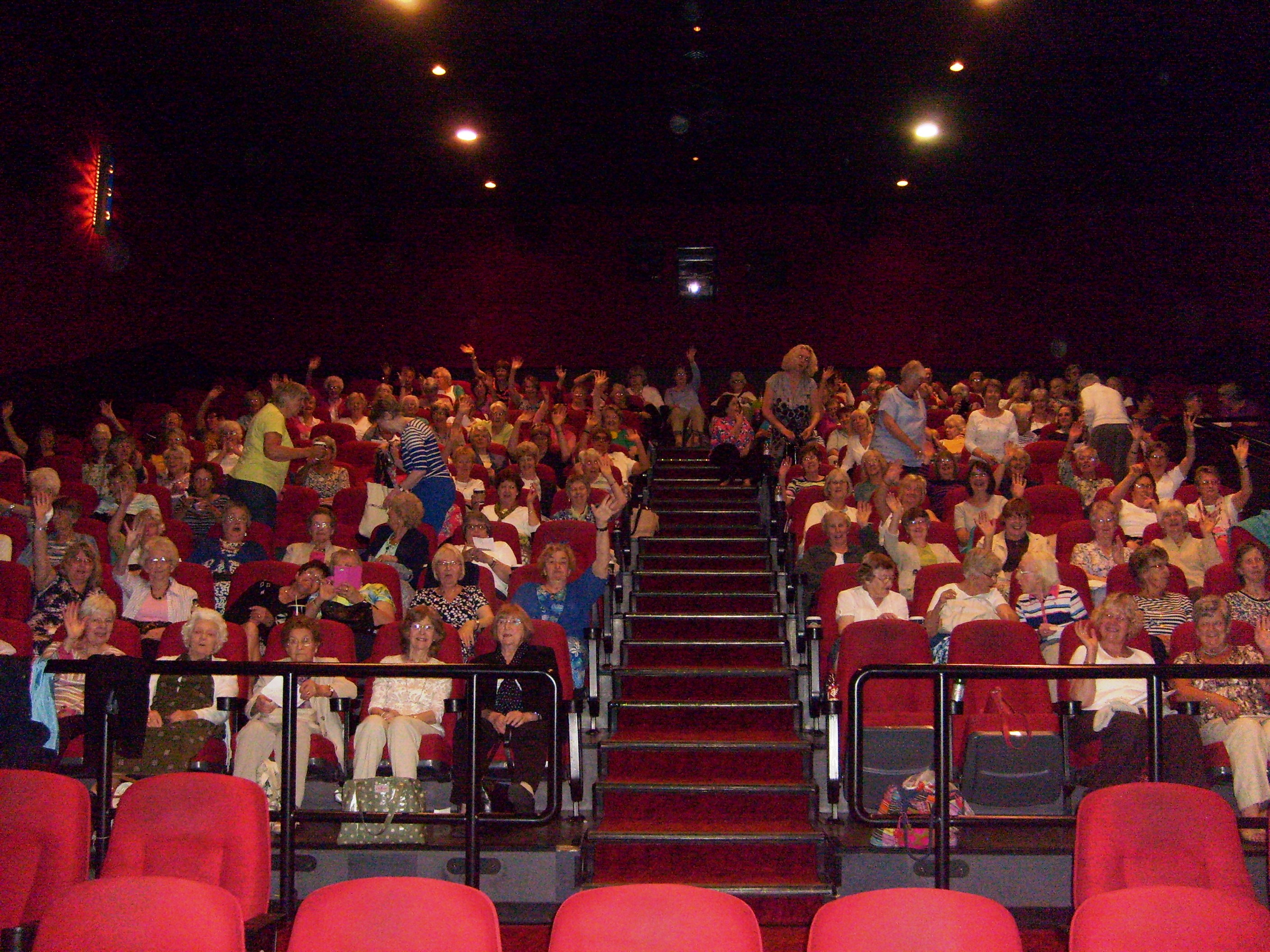 The Riptons Choir entertaining everyone at The Centenary Picnic