About us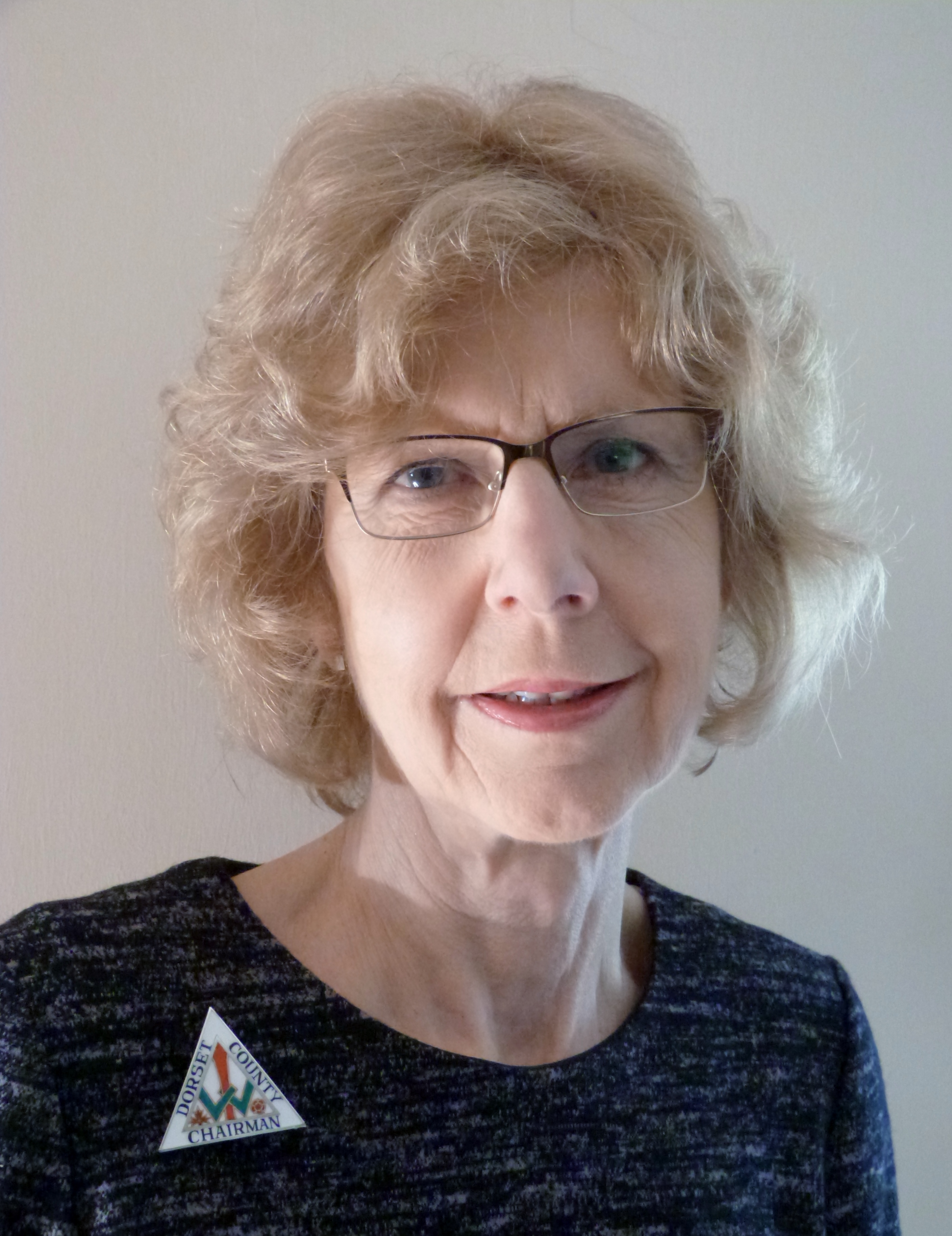 Marilyn Holehouse, Chair Dorset Federation of WIs
Chairs Web Greeting - May 2019
Welcome to the website of Dorset Federation of WIs.
The Federation has now relocated to newly built premises in Poundbury, Dorchester, which has given an opportunity to design an interior to reflect the services they offer to members today. The main change has been to provide a light spacious room, not only for committee meetings, but to give space and accessibility for members to meet for briefings, workshops, conferences and other events offered by the Federation volunteers.
The office staff, who work hard to administer the WI in Dorset, are now in a better work environment with a modern technology infrastructure which can now better support them. This technology upgrade also allows Federation members to make better use of digital services in their work and communication with members.
Dorset Federation continues to blend the traditions of the WI and the world today. We work to support our members and meet the expectations of prospective members. I invite all who are reading this to look through the DFWI website and see what we offer. You can also catch up on the day to day happenings of the WI in Dorset by visiting our Facebook page, The Dorset Federation of Women's Institutes.
Marilyn
County Chair, 2018 / 19
Watch out for our new Federation Chairman's greeting in due course.
BOARD OF TRUSTEES OFFICERS 2019 / 20 ANNOUNCED
NFWI is pleased to advise that the Officers elected are :
Jenny Preston, Federation Chairman
Linda Barber, Vice Chairman
Jackie Brown, Vice Chairman
Kath Burt, Federation Treasurer

Sub-committee information will be advised as soon as possible but we congratulate those nominated and wish them all an enjoyable term of office.
To contact us :
Office via e-mail :
dorsetfwi@uwclub.net
Office telephone :
01305 266366
Office open :
Tue & Wed - 10.00am to 1.00pm, 2.00pm to 4.00pm
Thu - 10.00am to 1.00pm
Office address :
DFWI, County House, 18 Crown Street West,
Poundbury, Dorset DT1 3DW
If you are in Dorchester do visit our office and we will be pleased to assist you.
.
Contact the NFWI
Phone: 020 7371 9300
Open hours: 9am–5pm Mon–Fri
Address: 104 New Kings Road, London SW6 4LY
Or fill in the contact form... to email a specific department