Competitions
Return to About Us (Home Page)
Download the entry form and recipe for the Autumn Federation meeting competition here
For details and information of The Anne Hale Trophy competition click here
_______________________________________________________________________________________
SCHEDULES FOR THE COUNTY AND BAKEWELL SHOWS 2018
For the Schedule for the County Show 2018 click here
For the Shedule for the Bakewell Agricultural event click here
For details and information on Competitions and Shows in 2018 click here
____________________________________________________________________________________
LADY DENMAN COMPETITION 2018
For Lady Denman Cup competition details click here
For Lady Denman Cup Individual entry Form click here
Enter the 2018 Lady Denman Competition! The theme for this year's creative writing competition is, 'The day that changed my life…'
Using no more than 500 words, the Lady Denman Cup Competition 2018 invites WI members to write a diary extract based on a day that changed their life.
_______________________________________
New - Elizabeth Bell Photographic Competition - A Year in the Life of your WI
Details of this national competition and application form are availalbe to download here so all you keen photographers have a go and show just what Derbyshire WIs do! Click here for details. Click here for Application form. Good luck everyone
The Huxley Cup 2018
Anne Wright from Breaston Belles WI represented DFWI in the recent Huxley Cup competition. She didn't win, but her arrangement was nonetheless stunning.
________________________________________________________________________________________
Some of the entries from the 2015 competitions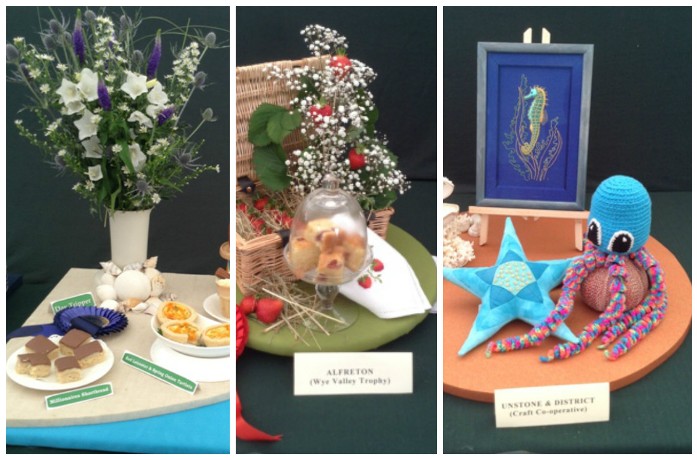 _____________________________________________________________________________________