The Staff
MEET THE STAFF AT DERBYSHIRE HOUSE
Mary Denise Hodson's leaving day, she has been responsible for finance at Derbyshire Federation for many years and will be missed greatly. We wish her a very happy retirement. Here is she with Barbara Barlow.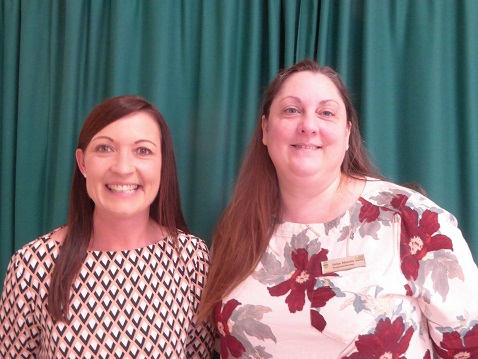 Meet the two new members of staff at Derbyshire Federation HQ they are Alysen and Helen. They will be working in the reception office at Sherwin St.
AT DERBYSHIRE HOUSE: Membership Support Committee, ACWW Rep. Sam and DFWI Staff past and present gathered together for lunch and to say goodbye to two friends. Denise Green, Federation Secretary is leaving us to work for a consultant in the NHS and Dawn Eyre, WI Adviser is retiring to Cumbria. We will miss them both greatly but we remembered happy times spent together, and thanks to email and social media we will keep in touch.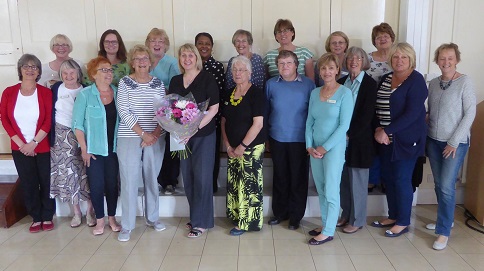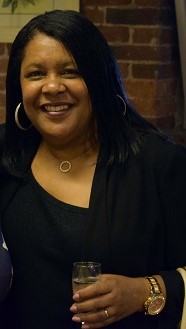 Congratulations to Arlene - not only has she celebrated 20 years of service in the DFWI office this year - she has recently been appointed to the post of County Secretary
Contact the NFWI
Phone: 020 7371 9300
Open hours: 9am–5pm Mon–Fri
Address: 104 New Kings Road, London SW6 4LY
Or fill in the contact form... to email a specific department