About us
Welcome to the Cumbria-Cumberland Federation
269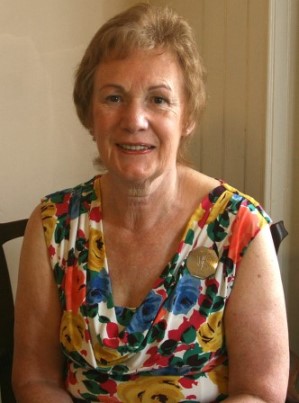 The Cumbria-Cumberland Federation stretches from Alston (the UK's highest market town, with its steep cobbled main street) in the north, along Hadrian's Wall, through the historic city of Carlisle, out to the ports of Maryport, Workington, Whitehaven and as far south as Silecroft, as well as all the wonderful towns and villages within these boundaries.
The Cumbria-Cumberland Federation offers warm friendship and the opportunity to learn together. There is a huge variety of subjects and activities on offer within your local WI or the Federation through the sub-committees, whether it is astronomy, photography, creative writing, walking, cooking, craft, music and singing, art, the environment, visiting gardens and historical houses, travel or social occasions. We campaign on national issues and have been very active in our support for continuing the usage of cheques, the honey bee situation, violence against women and many others.
You may have recently moved to the county or have lived here all your life and perhaps you are looking for new interests and friends. If so, then please think of joining one of the 95 WIs with approx 2,000 members we have in Cumbria-Cumberland and be part of an organisation that can help you to extend your horizons and provide lifelong fellowship. Being a member of the WI can help you make a difference to the life you lead, to your community, and to the world in which you live. I look forward to welcoming you to one of our Institutes or to one of our social events.
Helen Hinvest, County Chairman
Joining the WI is the start of a journey of discovery as you find out just what membership has to offer you. Why not start that journey with us?I look forward to meeting you soon. –