Future events
The following events are open to members and non members and their friends and family unless otherwise stated.
You can download a BFWI events application form here BFWI Event Application form (Updated version)
Please contact WI House on 0118 933 3448 for more details
---
Travel & Leisure
Kew Garden and its Amazing Glass Sculpture Exhibition
Thursday 26th September 2019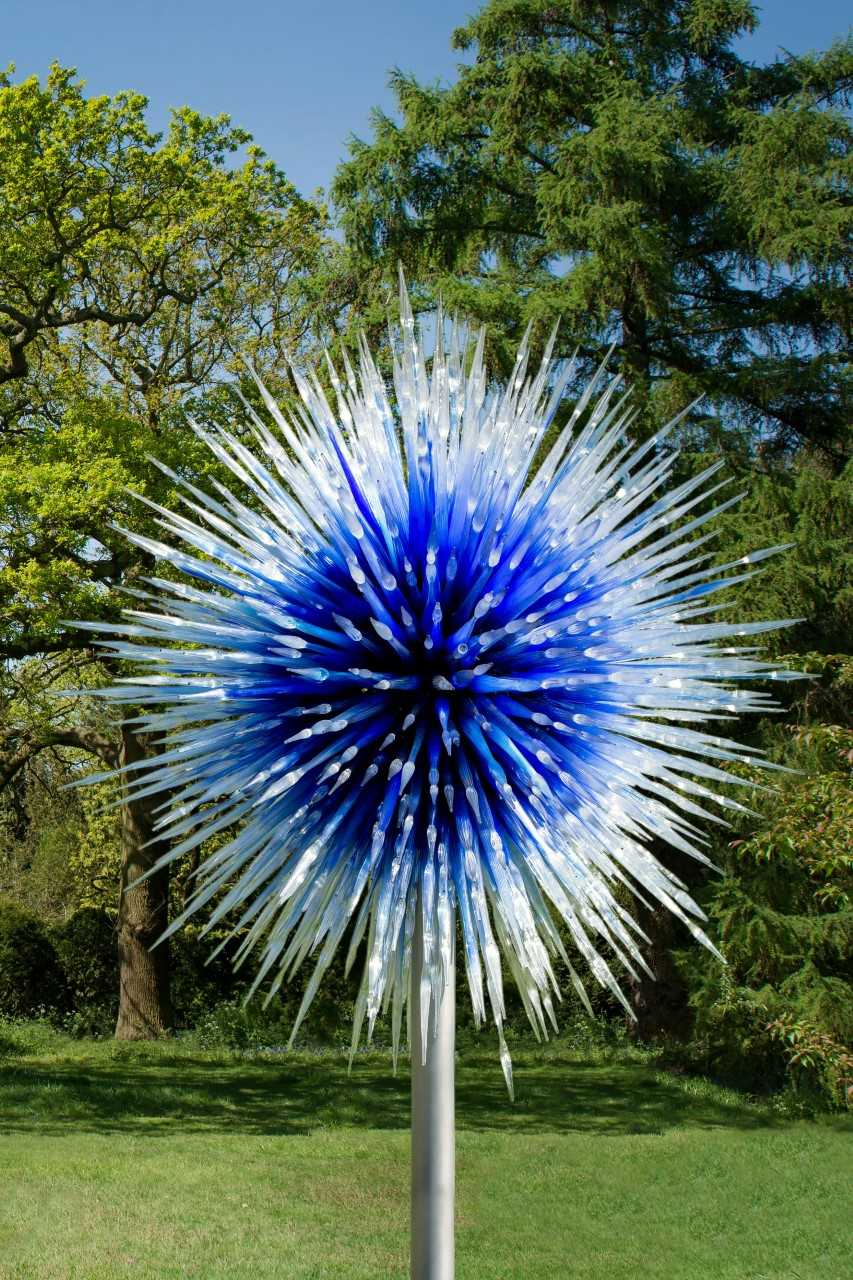 Join us on a trip to Kew Gardens, the Unesco World's Heritage site garden. Even if you have been before there is always something different to see. Let's visit the Temperate House, the world's largest greenhouse, which last summer completed a 5 year restoration project. Also there is of course so much else to see, including the Palm House, the Treetop Walk. Most exciting, this summer is the amazing exhibition, placed all around the site, of 32 blown glass sculptures by Dale Chihuly the celebrated US artist. His last exhibition was held here 13 years ago and was deemed to be the most popular exhibition ever held at Kew. So don't let us miss it!
The Gardens are large and as the day will involve a "fair amount" of walking there, is a "Kew Explorer – Hop-on, hop-off land train". Tickets cost £4.00 per person and need to be booked in advance.
So please include this in your payment if you will require it (making a total of £37.50)
Ticket Price £33.50 to include coach travel, drivers tip and entry fee.(£37.50 including Kew Explorer)
Please apply no later than Thursday 12th September 2019
---
Arts and Craft
Photographic Workshop
WI House, Mortimer, RG7 3ED
Friday 27th September 2019
10.00AM - 3.00PM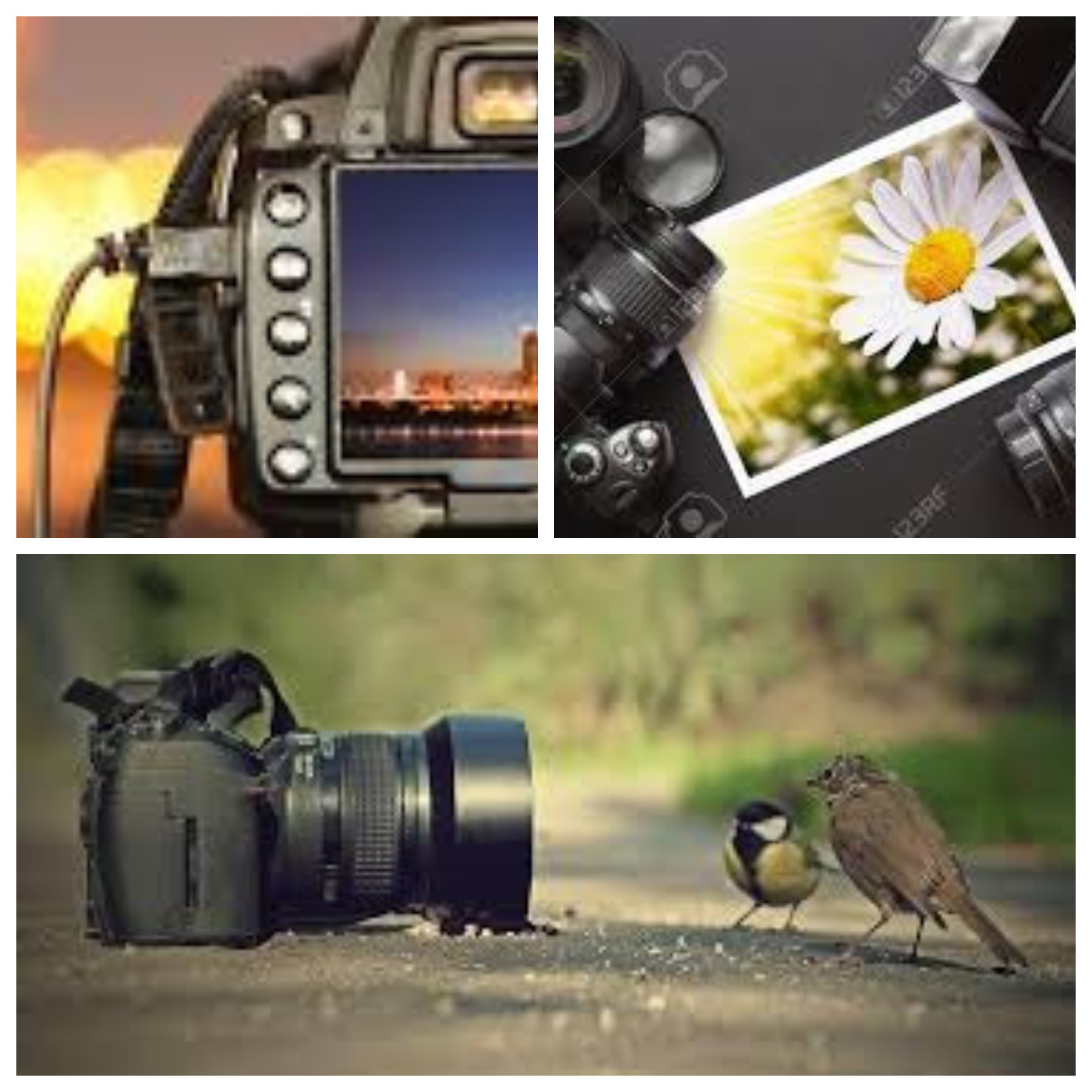 Have you ever wished you had taken a better photograph but not sure how you could have done it?. We will look at your camera's controls and settings, what they do and how they affect the image. Then we will head outside to put it into practice. Back for a spot of lunch and look through your images to see what worked. While this will follow on from the last workshop it is not essential that you attended the last one.
You do not need an expensive DSLR, you can use a compact, a phone or tablet, whatever you are comfortable with providing the settings are changable. You will need to be able to download the images to a laptop either from the SD card or via a USB cable in order to view them in the afternoon.
Ticket Price £22.00 to include a light lunch
Please apply no later than 14th September 2019
---
Federation Event
Literary Lunch with Peter Jones
Friday 11th October 2019
Grazeley Village Hall, RG7 1LD
Join us for a literary lunch with a difference! Our Guest will be Peter Jones. Peter does not own a large department store and probably is not the same guy you have seen on Dragons Den! This is Peter the author.
Come and hear his story as only he can tell it. He will have you laughing in the aisle and will bring tears to your eyes. He has written three novels and is currently finishing his fourth. He is also the author of three and a half popular self-help books on the subjects of happiness, staying slim and dating. However, do not worry if you are not overweight, lonely or unhappy just come along and hear Peter tell his very funny, poignant story.
Ticket Price £24.00 to include lunch and a glass of wine.
Please apply no later than Friday 27th September 2019, using the BFWI event application form and stating any dietary requirements.
---
Arts and Craft
Craft Taster Day
Saturday 12th October 2019
Mortimer Methodist Curch, RG7 2HU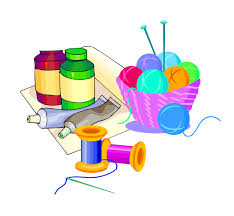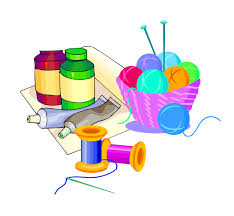 Come and join us to make various smal crafts, for example Dorset Buttons, Ribbon Card and a miniature fabric tree.
Ticket Price £20.00
Please apply no later than 30th September 2019
---
Science
Science and Cultural Visit to London
British Library, The Francis Crick Institue and the Welcome Collection
Saturday 16th November 2019

The day will be yours to plan. We will be arriving at 11.00am at the British Library which is within 400yds of The Francis Crick Institute , pioneering laboratory working on cell structures and understanding cancer. The Wellcome Institute with its collection concerning medcine is just across the road. You are free to decide which exhibitions etc to visit. Much of these collections are free for you to choose on the day. There is an exhibition of Buddhism in the British Library which you would need to book. There are plenty of cafes in the museums and also at St Pancras station next door.
Come along and be inspired by these great collections.
Ticket Price £15.00 to include coach travel and drivers tip.
Please apply no later than 31st October 2019
---
Contact the NFWI
Phone: 020 7371 9300
Open hours: 9am–5pm Mon–Fri
Address: 104 New Kings Road, London SW6 4LY
Or fill in the contact form... to email a specific department