Future events
The following events are open to members and non members and their friends and family unless otherwise stated.
You can download a BFWI events application form here BFWI Event Application form (Updated version)
Please contact WI House on 0118 933 3448 for more details
---
Science Sub-Committe
Resistance to Antibiotics
Tuesday 25th February 2020 - 2.15PM
Padworth Village Hall, RG7 4HY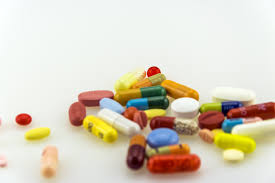 Please join us for a Science event about the Resistance to Antibiotics, a seriously growing problem.
Ticket Price £10 per person
Event Allocation Date Saturday 8th February 2020
---
Federation Event
Catch up with Adelaide & Emilys Centenary Celebration Journey
Saturday 29th February 2020
WI House, Mortimer, RG7 3RD
10am - 12pm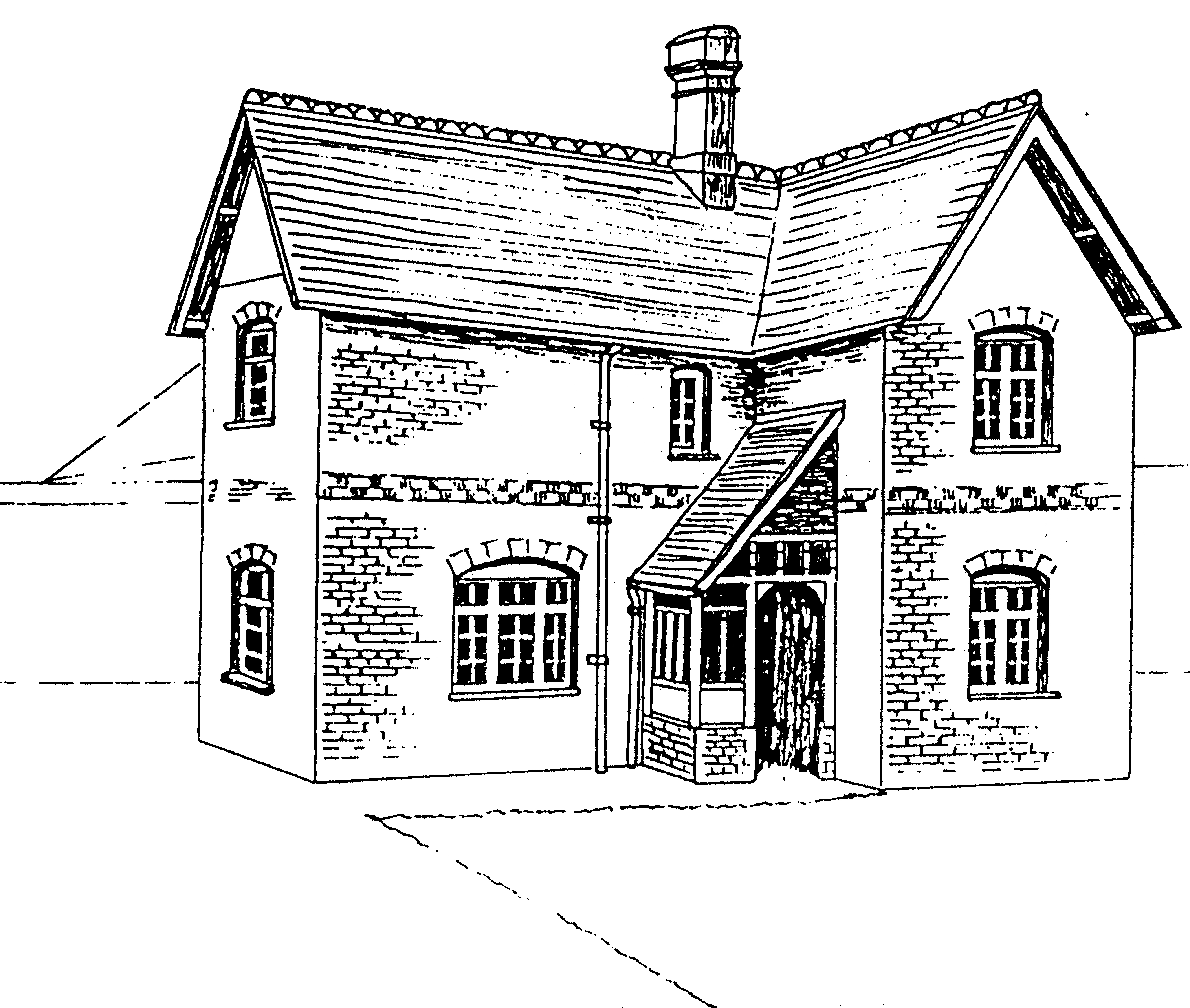 Come and join us for coffee and cake. Meet up with our centenary stars Adelaide and Emily and read through their journals. These two have had more adventures than anyone could possibly have imagined. Come and be amazed, they will give you a real February smile.
Also Lorraine will be available all morning to answer any Microsoft 365 questions you or your WI have.
---
Climate Change Sub-Committee
Beeswax Wraps Masterclass
Saturday 14th March 2020
Park United Reformed Church Hall, RG6 1DN
Allocated slots between 2.15pm - 5pm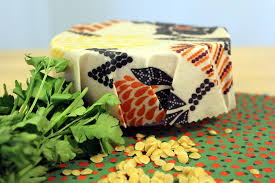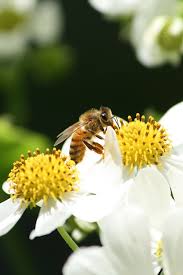 Come and learn how to make beeswax wraps - the eco alternative to cling film! Use to wrap cheese, fruit and vegetables, sandwiches, bread - most things except meat. We will teach you how to make two wraps each, answer your quesions and give you an instruction sheet so you can go back and teach your WI how to make them.
Maximum two members per WI - £10 per person, which will include two wraps each (which are RRP £15 in the shops)
Slots between 2.15pm - 5pm will be randomly allocated.
Price £10 per person
Event allocation date Saturday 21st February 2020
---
Federation Event
Flanders and Swann Recaptured
Tuesday 17th March 2020
Grazeley Village hall, RG7 1LD
Doors open at 12noon for 12.30pm

Please join us for a special lunch and performance. Wow just reading Flanders and Swann we know that we will be in for a real treat. After a delicious ploughman's lunch, with wine, we settle back to hear our comedy duo, Mitchell and Williams performing, what has been described as, 'their hilarious musical entertainment with humour and nostalgia', which will included the famous 'Hippopotamus song' and other great comedy numbers. Lots of fun is just what we need to warm ourselves after a chilly winter. Come and reminisce, laugh and sing with us.
This event is not to be missed, so apply early, not forgetting to state any dietary requirements.
Ticket Price £24.00 to include lunch and a glass of wine.
Event allocation date Friday 28th February 2020
---
Federation Event
3rd Berkshire Inter Quiz Night With Fish & Chip Supper
Tuesday 31st March 2020
Doors open at 7pm for 7.30pm start
Knowl Hill Village Hall RG10 9XB / Padworth Village Hall RG7 4HY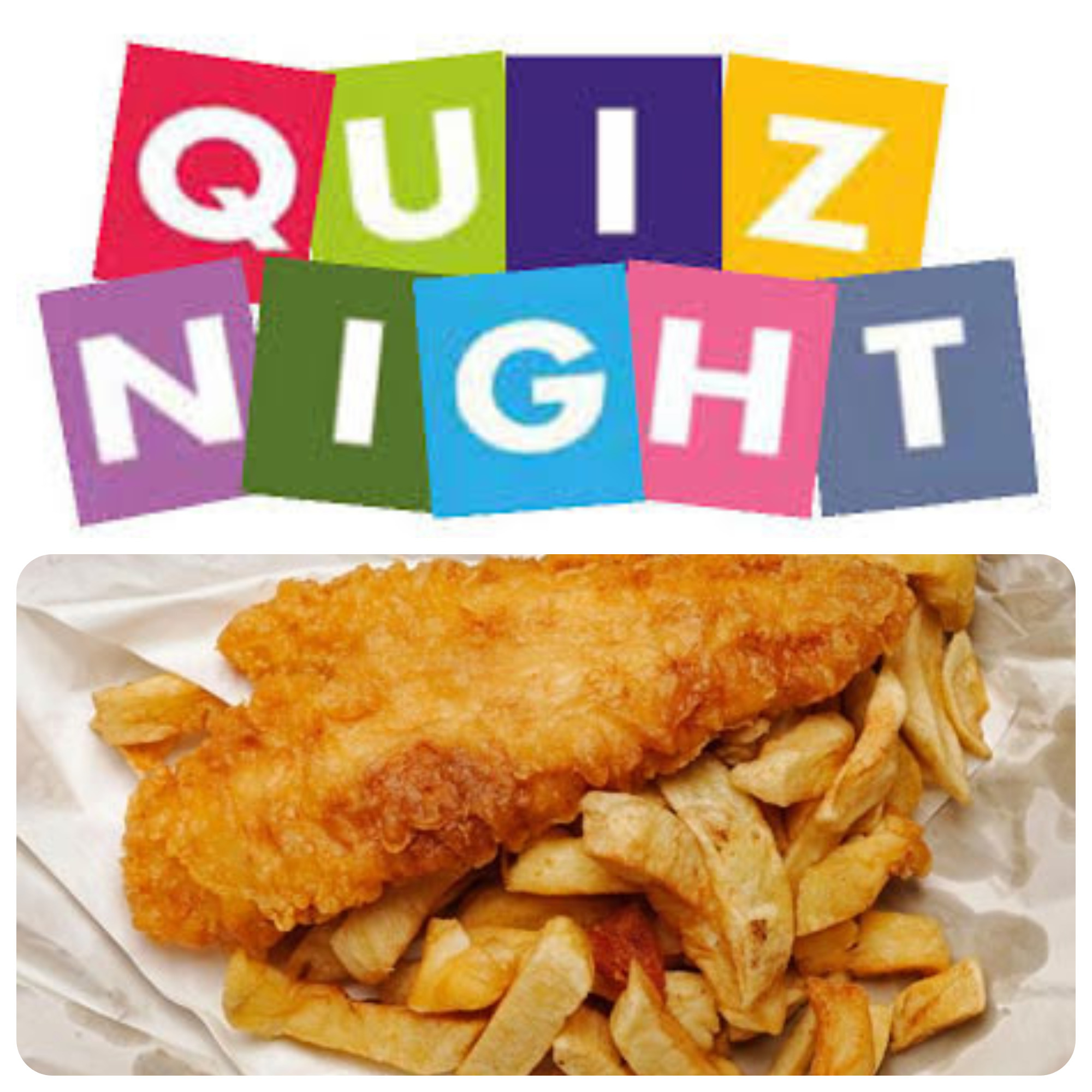 Please join us for our 3rd Berkshire Inter Quiz night. Teams of four from Berkshire WIs will be asked the same questions at each hall and at both half time and full time, scores will be compared to discover the champions in each hall and the overall winners. Please bring your own drinks and glasses.
Ticket price £12.50 per person to include a Fish & Chip supper.
---
Travel & Leisure sub-committee
Visit to Avebury Manor
Monday 27th April 2020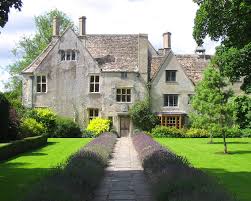 Join us on a visit to the stunning, historic Avebury Manor. The only place in the world where you can find a shop and a pub within the world's largest stone circle and Tudor Manor nearby. Avebury Manor is unusual, its rooms are decorated in the style of different historical periods. You can relax in the book room, listen to the gramophone, play billards and even try out the beds! Visitors are free to touch all exhibits , except for the fragile hand painted Chinese wallcoverings. Afterwards, take a stroll in the gardens, which are designed as a series of rooms, see the stone circle then have lunch or a snack in one of the serveral refreshment venues. Dependant on the weather there are picnic areas in the ground. There is also a museum in the former manor house stables (maybe a small charge for non NT members).
On leaving Avebury, we hope to have enough time to visit the nearby, characterful market town of Marlborough with its range of independent retailer, cafes and historic buildings.
Coach pick up points could include: Maidenhead, Winnersh park and ride, Reading, Theale and Newbury, depending on numbers
Ticket Price £24 for National Trust members, £35 for non National Trust members.
Event allocation date: Monday 6th April 2020
---
International & Public Affairs sub-committee
River Kwai Railway - The True Story
Friday 15th May 2020
Grazeley Village Hall, RG7 1LD
10.30am - 1.00pm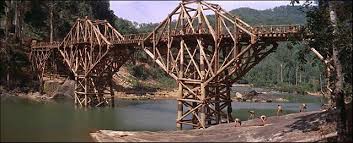 Back by popular demand, military historian Major Paul Whittle will be speaking about the River Kwai railway. Built at appalling human cost during World War Two by Allied POWs and forced Asain labour, the 250 miles 'Death Railway' was immortalised in the award winning 1957 film 'Bridge on the River Kwai'. Major Whittle will tell us the story of the railwayss construction and examines the many differences between actual events and those portrayed in the film.
Our second speaker of the morning will be a representative from Shelterbox, a charity which provides emergency shelter and essential items for disaster-hit communities around the world.
Ticket Price £11.00 to include tea/coffee and Danish pastries. Our refreshments are served in completely recyclable cups but feel free to bring your own recyclable mug for your hot drink.
Event allocation date is Friday 17th April 2020
---
Travel & Leisure sub-committee
Berkshire Federation Holiday to East Yorkshire
Monday 28th September 2020 - Friday 2nd October 2020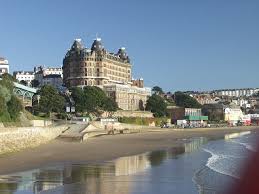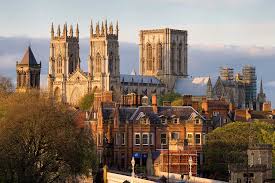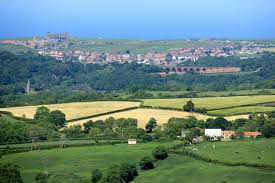 Join us on a tour of the beautiful East of Yorkshire and the North Yorkshire Moors. Based in Scarborough at the Park Manor Hotel and enjoying days out in York, a tour of the moors and coast, and a trip to Filey plus time to enjoy Scarborough and its many attractions.
The 42 bedroomed hotel is situated in the North Bay area. There is a lift to all floors. single, twin and double bedrooms all with private facilities plus a heated indoor pool.
Travel is provided by Barnes Coaches with pick up points in Maidenhead, Reading and Newbury.
The cost of the holiday is £495.00 per person, a non refundable deposit of £50 per person is required.
This holiday is open to family members and friends.
Apply by 6th March 2020
---
Contact the NFWI
Phone: 020 7371 9300
Open hours: 9am–5pm Mon–Fri
Address: 104 New Kings Road, London SW6 4LY
Or fill in the contact form... to email a specific department