Future events
The following events are open to members and non members and their friends and family unless otherwise stated.
You can download a BFWI events application form here BFWI Event Application form (Updated version)
Please contact WI House on 0118 933 3448 for more details
---
Berkshire Federation
Open Morning
Saturday 2nd November 2019
10.00am - 1.00pm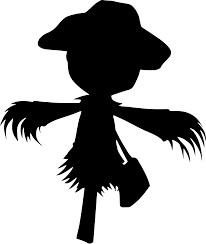 Come and see our Berkshire Scarecrow. Your Berkshire Federation Board of Trustees is making and entering a WI Scarecrow in the Mortimer Scarecrow Trail to celebrate our Centenary. She will be displayed by WI House, so come and see her and stay for coffe/tea and cake and our usual sale.
---
science
Nutrition Lecture
Wednesday 6th November 2019
Woolhampton Village Hall
7.15pm for 7.30pm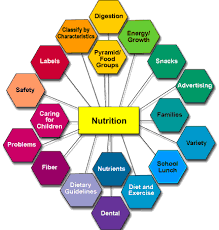 A life in the day of.. Elodie Stanley Msc is a reknowned nutrionist, from FOOD, Focus On Optimum Diet, and researcher from Imperial College. Elodie will speak about food/lifestyle choices from breakfast to supper, when to eat what and why in the light of eg hormonal rhythems etc. Elodie will also explain the critical importance of sleep, exercise and limiting exposure to endocrine disrupting chemicals.
Ticket Price £10.00
Please apply no later than 21st October 2019
---
Science
Science and Cultural Visit to London
British Library, The Francis Crick Institue and the Welcome Collection
Saturday 16th November 2019

The day will be yours to plan. We will be arriving at 11.00am at the British Library which is within 400yds of The Francis Crick Institute , pioneering laboratory working on cell structures and understanding cancer. The Wellcome Institute with its collection concerning medcine is just across the road. You are free to decide which exhibitions etc to visit. Much of these collections are free for you to choose on the day. There is an exhibition of Buddhism in the British Library which you would need to book. There are plenty of cafes in the museums and also at St Pancras station next door.
Come along and be inspired by these great collections.
Ticket Price £15.00 to include coach travel and drivers tip.
Please apply no later than 31st October 2019
---
Leisure
Oxford Christmas Market
Saturday 7th December 2019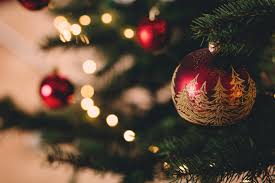 The city of dreaming spires will be filled with festive joy with a very exclusive Christmas Market in the heart of the city of Oxford. With the sound of choirs singing Christmas carols, market traders offering unusual and handmaid giftss, colourful decorations brightening wooden stalls and the aroma of mulled wine and cinnamon drifting in the air - a visit to the Oxford Christmas market is a truly magical christmas experience. If you have time Oxford always has more to offer - shops, eateries and beautiful buildings.
We will be travelling by coach (so no driving or parking worries! Coach pick up points depending on applications)
Ticket Price £20.00
Please apply no later than Monday November 25th 2019
---
Contact the NFWI
Phone: 020 7371 9300
Open hours: 9am–5pm Mon–Fri
Address: 104 New Kings Road, London SW6 4LY
Or fill in the contact form... to email a specific department