Future events
The following events are open to members and non members and their friends and family unless otherwise stated. Please apply, with a cheque made payable to BFWI, a SAE for tickets, contact name and phone number to: BFWI, WI House, The Street, Mortimer Common, Reading RG7 3RD
You can also download a BFWI events application form here BFWI Event Application form
Please contact WI House on 0118 933 3448 for more details
---
Travel & Leisure
'Guided tour of The Houses of Parliament'
Monday 4th December
Houses of Parliament, London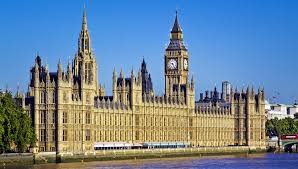 Join us on a trip to London for a guided tour of the Houses of Parliament. Let's have a day out before the hustle and busle of Christmas descends upon us!. The tour promises to be a fascinating mix of both history and politics. Even if you have 'had your fill' of politics in recent months why not come and see where it all happens! After the tour we will be able to have lunch in the cafeteria before enjoying free time to do as little or as much as you wish. There is so much else to do and see close by. Westminster Abbey, St Margaret's Church, the Supreme Courts, to name just a few, the choice is yours. You might even like to shop!
We have two tours booked but please apply as soon as possible as places are limited due to the restriction of numbers for each tour.
Coaches will leave at approximately 8.30am, starting from Newbury and pickups will be, according to numbers, from Newbury, Theale, Reading and Maidenhead. Husbands and Friends are welcome to join you for this trip.
Ticket Price £22.00
Please apply by Saturday 18th November 2017, stating preferred pickup point.
---
A Federation Event
Berkshire Inter Quiz Night (inc Fish & Chip supper)
Tuesday 30th January 2018 (7.00 for 7.30pm start)
Knowl Village Hall, RG10 9XB
Padworth Village Hall, RG7 4HY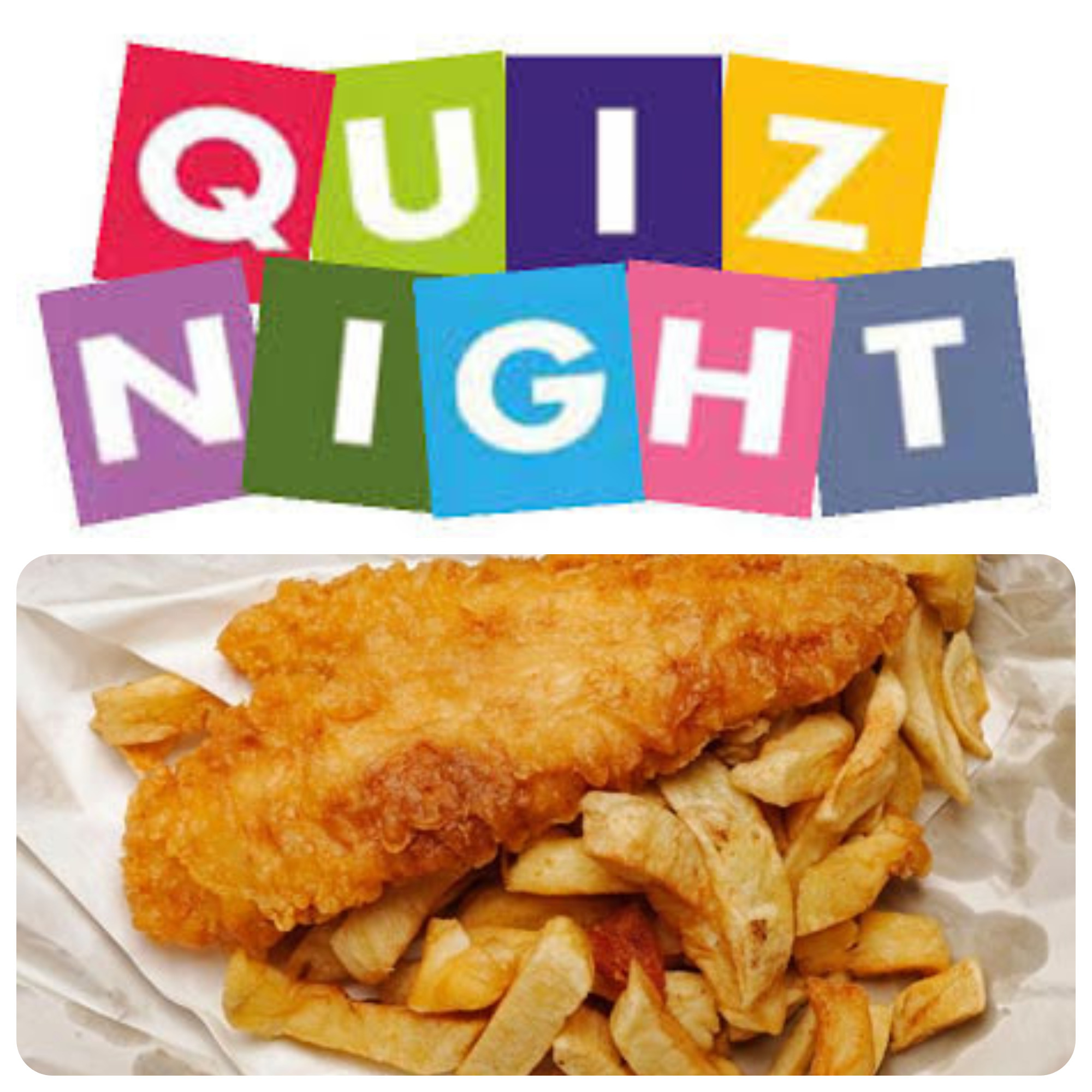 The quiz will be held at both locations at exactly the same time and on the same day!
Let us liven up the end of January and your 'post Christmas Blues' with this chance to meet your WI friends and those you have not met for a stimulating and light hearted evening. Come to which ever venue suits your team/teams best. The same questions will be asked in each hall and at both half time and full time, scores will be compared to discover the champions in each hall and the overall winners. WI's can enter as many teams of four as they wish and the idea is for us all to get together and have a great evening.
Ticket Price £12.50 per person, this will include a Fish & Chip supper
Please let us know if you have any special dietary requirements and please bring your own drink and glasses.
Please apply no later than 8th January 2018
This event is open to WI Members only
---
Digital Month
February 2018
Throughout the month of February we will be offering a selection of Digital workshops to our members at WI House, Mortimer.
This will include workshops on Social Media, Emails, Being creative using IT and Maintaining your PC.
Dates and times to be confirmed
---
Arts & Crafts
Photographic Workshop
Friday 23rd March 2018
WI House, The Street, Mortimer Common, RG7 3RD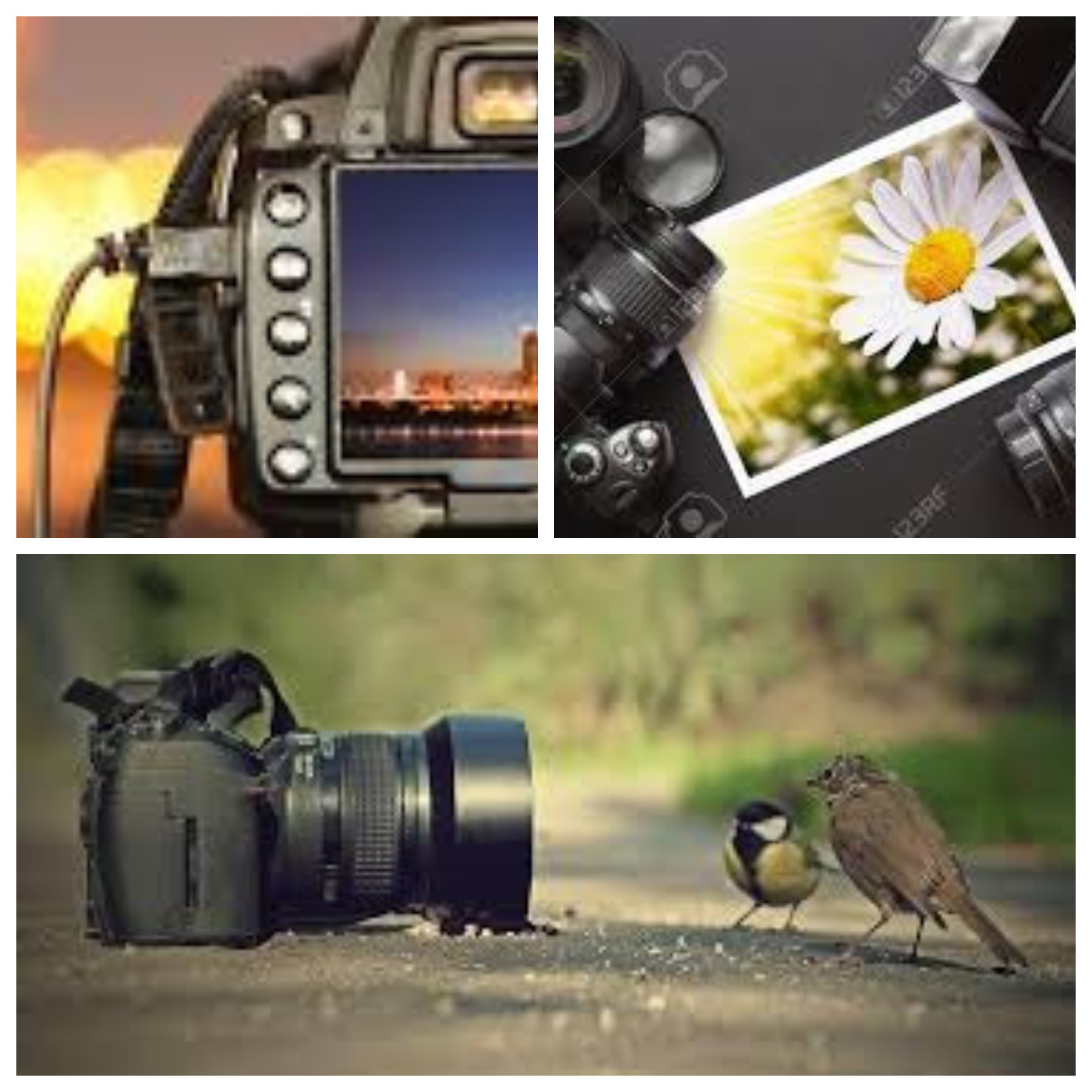 Have you ever wished you had taken a better photograph but not sure how you could have done it? Why not join us at WI House, Mortimer and find out the basics of a good photograph. We will spend some time talking about the principles, time outside taking images, have soup and a roll for lunch, then look at our work and find out how it could have been improved.
You do not need an expensive DSLR, you can use a compact, a phone or a tablet, whatever you are comfortable with. You will need to be able to download the images to the tutors laptop either straight from the SD card or via a USB cable.
Ticket Price £22.00 (including soup and a roll lunch)
Please apply by Wednesday 28th February 2018
---
Federation Event
Spring Annual Council Meeting
Palmer Building - University of Reading
Monday 9th April 2017 10.30am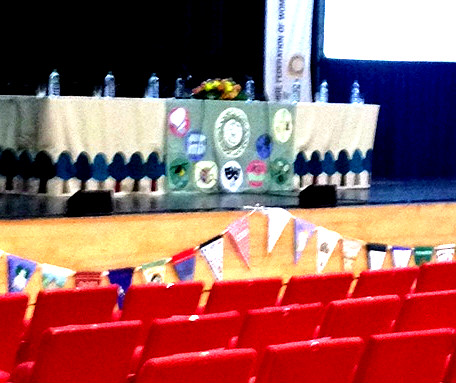 ---