Future events
The following events are open to members and non members and their friends and family unless otherwise stated. Please apply, with a cheque made payable to BFWI, a SAE for tickets, contact name and phone number to: BFWI, WI House, The Street, Mortimer Common, Reading RG7 3RD
You can also download a BFWI events application form here BFWI Event Application form
Please contact WI House on 0118 933 3448 for more details
---
Berkshire Federation
Digital Month
February 2018
WI House Mortimer, RG7 3RD
Each individual workshop will be from 1pm - 3pm on selected Fridays during February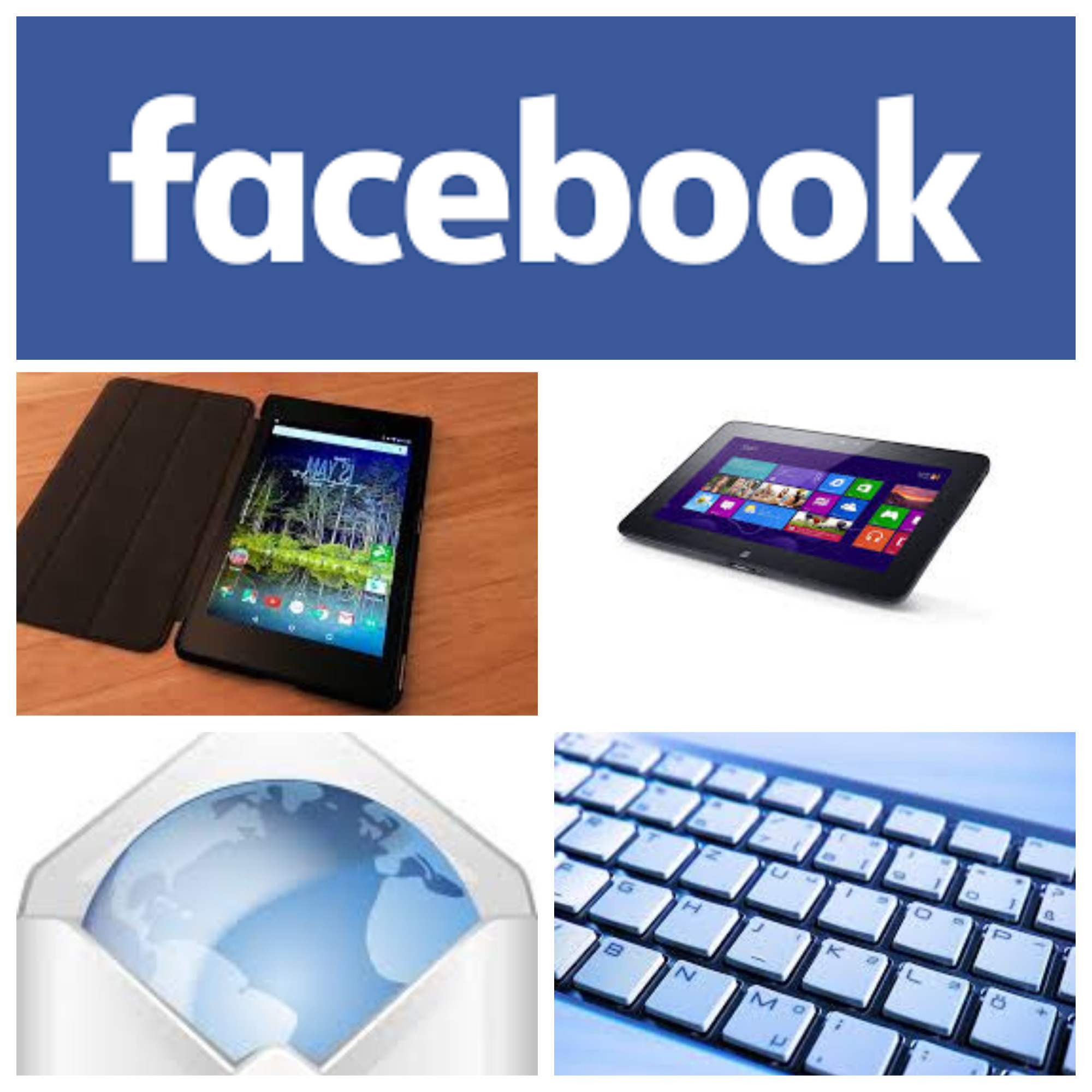 Throughout the month of February we will be offering a selection of Digital workshops to our members at WI House, Mortimer.
This will include workshops on Social Media, Emails, Being creative using IT and Maintaining your PC.
Friday 2nd February - A workshop on 'An Introuduction to Social Media'
Friday 9th February - A workshop on 'Being creative using IT'
Friday 16th February - A workshop on 'Emails'
Friday 23rd February - A workshop on 'Maintaining your PC'
Ticket Price is £5.00 per workshop
Please apply by 26th January 2018
---
Arts & Crafts
Photographic Workshop
Friday 23rd March 2018
WI House, The Street, Mortimer Common, RG7 3RD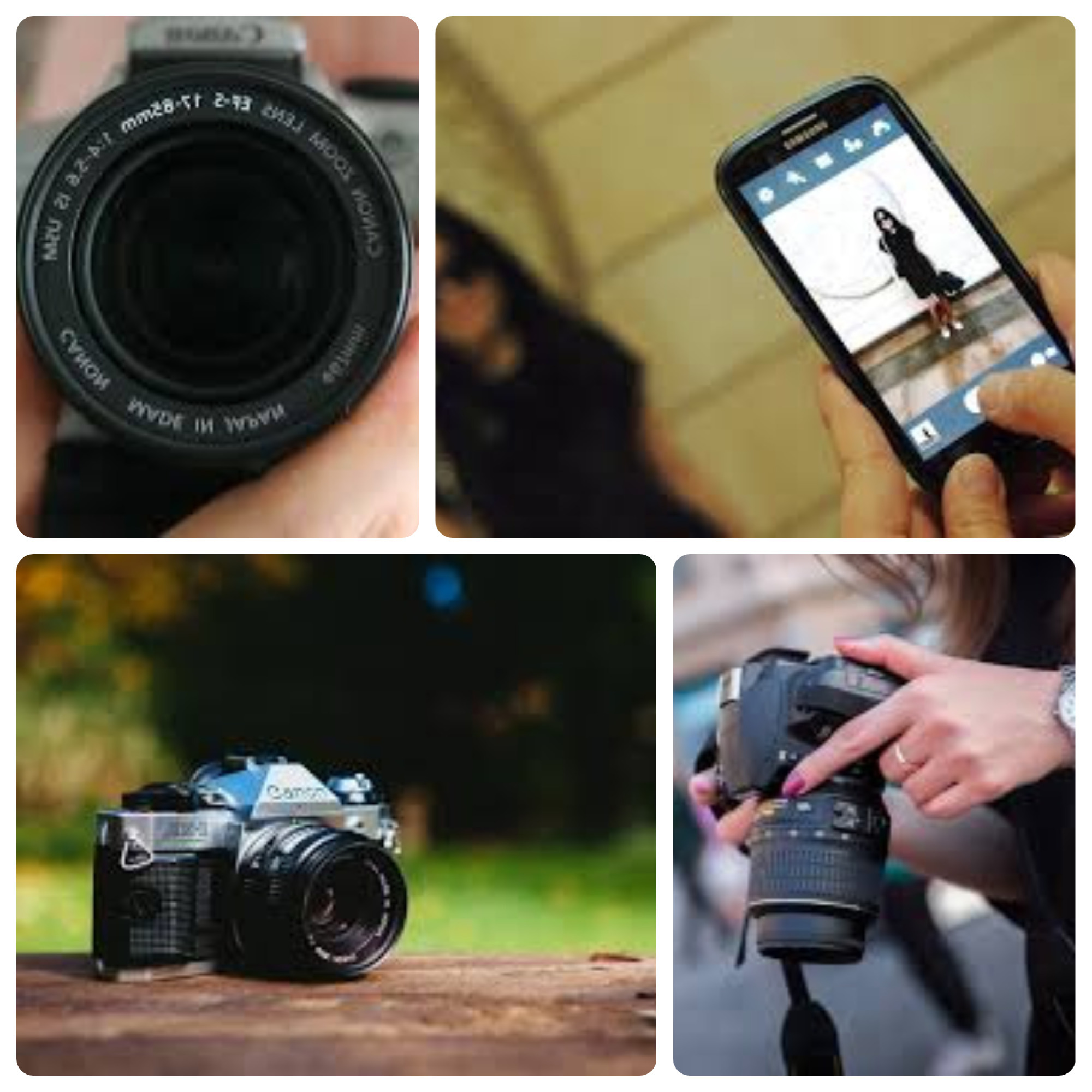 Have you ever wished you had taken a better photograph but not sure how you could have done it? Why not join us at WI House, Mortimer and find out the basics of a good photograph. We will spend some time talking about the principles, time outside taking images, have soup and a roll for lunch, then look at our work and find out how it could have been improved.
You do not need an expensive DSLR, you can use a compact, a phone or a tablet, whatever you are comfortable with. You will need to be able to download the images to the tutors laptop either straight from the SD card or via a USB cable.
Ticket Price £22.00 (including soup and a roll lunch)
Please apply by Wednesday 28th February 2018
---
Science
Glaucoma
Tuesday 27th March 2018, 2.00PM
Grazeley Village Hall, RG7 1LD.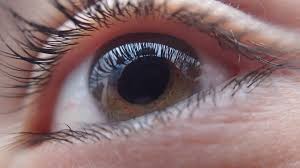 Glaucoma! What is it? How will it affect me? Will current research help to control or cure it? Glaucoma is a well known eye disease. Often the optician will ask if there is glaucoma in your family and if, yes, you are offered free sight tests. Why?
Join us to hear a leading researcher in this field, Dr Francesca Cordeiro from University College, London. Dr Francesca Corderio was the winner of the Research to Prevent Blindness International Research Scholar Award USA in 2014.
Ticket Price £9.50
Please apply by Saturday 10th March 2018
---
Federation Event
Spring Annual Council Meeting
Palmer Building - University of Reading
Monday 9th April 2018 10.30am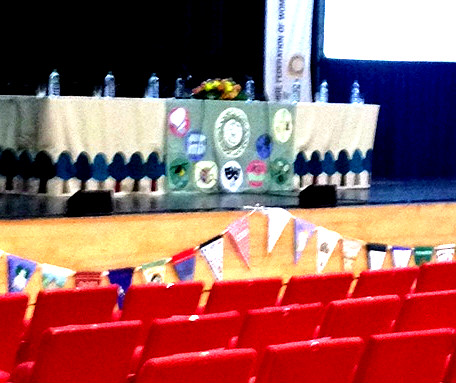 Come and join us for a jam packed meeting. Speakers include Rabbi Baroness Julia Neuberger DBE, as our main speaker and we are sure that you will be fascinated to hear about her life and concerns. We also have a range of speakers and topics to cover so it really will be quite a meeting.
Ticket Price £11.00 (must be purchased in advance, as they will NOT be available on the door as in previous years)
Please apply by Friday 16th March 2018
---
Art & Crafts
Willow Workshop
Grazeley Village Hall, RG7 1LD
Friday 27th April 2018 10am - 4pm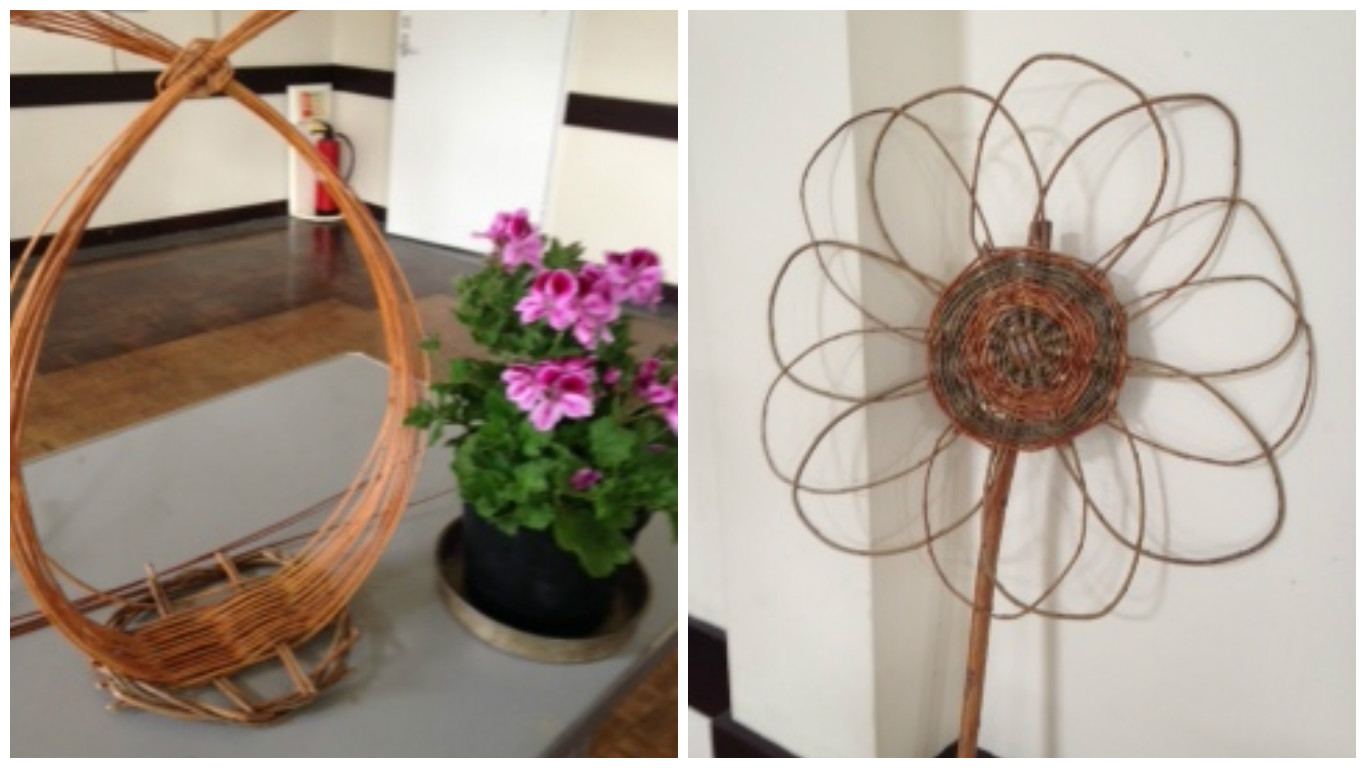 Back by popular demand, we are holding another Willow Day. Join us and make three small items out of willow, which you will be able to keep and take home with you.
Ticket Price £25.00 to include cost of the willow
Please apply by Friday 30th March 2018
_________________________________________________________________________________________
Federation Event
Cream Tea with Mrs Beeton's Sister
Christ Church Hall, Woodley, RG5 3LA
Friday 11th May 2018 2.00pm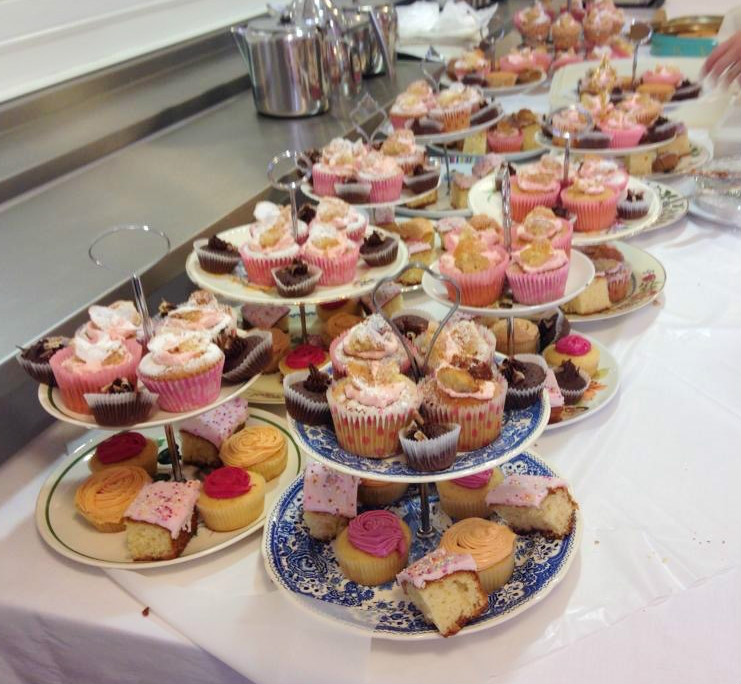 We are proud to present a dramatized retelling of the entertaining and moving story of Mrs Beeton's life as told by her sister. Hear all about the extraordinary life and times of Mrs Beeton as recreated and acted by the award winning playwright and actress Alison Neal. Then enjoy a delicious cream tea when you will have the opportunity to ask her questions.
Ticket Price £16.50 which includes a cream tea
Please apply by Monday 16th April 2018
---
Travel & Leisure
Guided Tour of Wimbledon Lawn Tennis Club & Museum
Friday 18th May 2018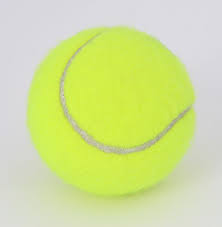 Calling all Tennis Fans! Join us on this award winning trip to Wimbledon Lawn Tennis Club. This trip allows us the go 'behind the scenes' of the world's most famous tennis club and home of the championships, with an extensive tour of the grounds, including the iconic Centre Court and Media Interview Room. After the tour we will be able to have lunch, if you wish, and to visit the Museum, which will give you the chance to see the Championship Trophies and memorabilia from champions of the past.
We have been informed that the 90 minute tour will cover a significant distance and will include stairs, so please consider this if you have mobility problems.
Coaches will leave at approximately 8.00am starting from Newbury and pickups will be, according to numbers, from Theale, Reading & Maidenhead.
Ticket Price £40.00 to include return coach travel, tour and the museum.
Please apply no later than Friday 30th March 2018
---
Centenary
Fun Race Night
Grazeley Village Hall, Grazeley RG7 1LD
Friday 6th July 2018 first race 7.30pm (doors open at 7.00pm)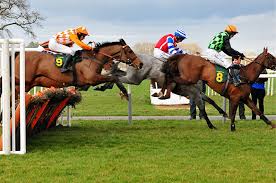 Join us for a fun Race Night. First race will start at 7.30pm. The night will consist of 8 pre-recorded horse races and each bet will cost you £1 on the night (so if you were to pick one horse for each of the 8 races, you would need to bring £8 with you on the night). All proceeds from the evening will go towards our planned 2019 Berkshire Federation centenary events.
Why not come dressed for the occasion! You are welcome to bring friends and family to this event and tickets will include nibbles on your table. Please bring your own drinks and glasses.
Ticket Price £12.00 per person to include nibbles
Please apply no later than Monday 11th June 2018
---