Future events
The following events are open to members and non members and their friends and family. Please apply, with a cheque made payable to BFWI, a SAE for tickets, contact name and phone number to: BFWI, WI House, The Street, Mortimer Common, Reading RG7 3RD
Please contact WI House on 0118 933 3448 for more details
---
Arts & Crafts
Paper Craft Taster Day
Saturday 16th September 2017 (10.00am - 3.30pm)
Gazeley Village Hall, RG7 1LD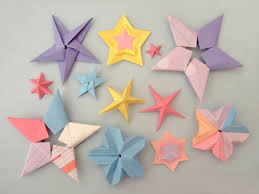 Come and join us to make various paper crafts including Folded Paper Stars, Small Memory Books, Quilling, Iris fold, Tea Bag Folding and Decoupage Cards. Have a fun day learning these crafts and in good time to adapt them to suit any occasion.
Ticket Price £20.00
Please apply by Saturday 26th August 2017
---
Art & Crafts
Autumn Art Day
Friday 13th October 2017 (10.30am - 3.30pm)
Mortimer Methodist Church Hall, Mortimer, RG7 2HU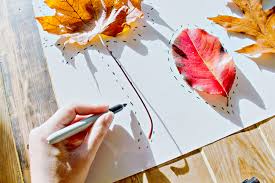 If you are interested in drawing, come and join us for tutored workshop on Charcoal, Sketching or Pencil Drawing.
Ticket Price £20.00
Please apply by Saturday 23rd September 2017
---
International & Public Affairs
Nepal - A Constant Backdrop of Mountains
Thursday 26th October 2017 (10.30am - 1.00pm)
Grazeley Village Hall, RG7 1LD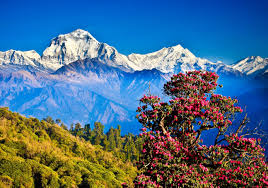 We invite you to join us as we visit the beautiful land of Nepal. Our speaker for the moring will include Major Gerald Davies, who recently retired from his role as Curator for the Gurkha Museum in Winchester, and who is also a trustee of the Nepalese children's charity Kalaa Jyoti. Major Davies and fewllow trustee Mr Richard Morris will give us an insight into the country, the aftermath of recent earthquakes and how the Nepali people are slowly recovering from those devasting events. We will also hear about their work with the childrens charity Kalla Jyoti.
Ticket Price £9.50 to include a Coffee and Danish
Please apply by Saturday 30th September 2017
---
Science
Cyber Security
Thursday 2nd November 2017 (7.30pm)
Woolhampton Village Hall, RG7 5SQ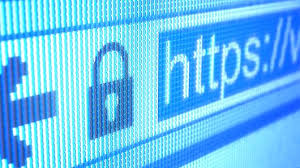 Our speaker George Balmer from the Satellite Applications Catapult at Harwell, will speak on cyber Security. The talk will cover:-
Cyber security threats and how to reduce the risk
Social Networking do's & don'ts
Basic business security
You wil remember that the NHS security was breached earlier this summer and that there has been discussion about cyber security in relation to the USA Presidential election. You don't have to be a huge organisation to be affected. George Balmer will tell us how to protect our own systems.
Ticket Price £7.50
Please apply by Thursday 19th October 2017
---
Federation Event
Lunch with Britain's most decorated female Olympian
Dame Katherine Jane Grainger DBE FKC
Thursday 23rd November 2017 (12.00pm - 2.30pm)
Grazeley Village Hall, RG7 1LD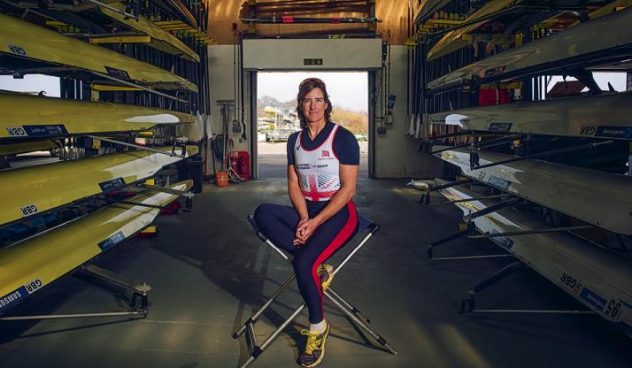 Join us for a cheese and ham ploughman's lunch and a most enlightening talk by this very special 'Golden Dame'. PhD Law graduate and Fellow of King's College, London, Dame Katherine Grainger is Great Britian's most decorated female Olympian. She won medals for rowing at five consecutive Olympic Games, including silver in 2000, 2004, 2008 and 2016 and Gold in London 2012 where the Olympic record was broken. Eight medals have also been won at the World Championships. She became Chancellor of Oxford Brooks University in 2015. Although born in Glasgow and initially trained on the River Dee, Katherine is now a resident in Berkshire and a frequent visitor to the Redgrave Pinsent Rowing Lake here in Reading.
Ticket Price £22.00
Please apply by Friday 3rd November 2017 (stating any dietary requirements)
---
Travel & Leisure
'Guided tour of The Houses of Parliament'
Monday 4th December
Houses of Parliament, London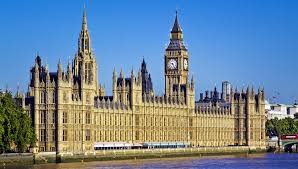 Join us on a trip to London for a guided tour of the Houses of Parliament. Let's have a day out before the hustle and busle of Christmas descends upon us!. The tour promises to be a fascinating mix of both history and politics. Even if you have 'had your fill' of politics in recent months why not come and see where it all happens! After the tour we will be able to have lunch in the cafeteria before enjoying free time to do as little or as much as you wish. There is so much else to do and see close by. Westminster Abbey, St Margaret's Church, the Supreme Courts, to name just a few, the choice is yours. You might even like to shop!
We have two tours booked but please apply as soon as possible as places are limited due to the restriction of numbers for each tour.
Coaches will leave at approximately 8.30am, starting from Newbury and pickups will be, according to numbers, from Newbury, Theale, Reading and Maidenhead. Husbands and Friends are welcome to join you for this trip.
Ticket Price £22.00
Please apply by Saturday 18th November 2017, stating preferred pickup point.
---