Setting up a WI
Thanks to over 200,000 members throughout the UK, WIs come in all shapes and sizes. However, if there isn't a WI in your area or if you can't find one that really suits you, you can always start your own!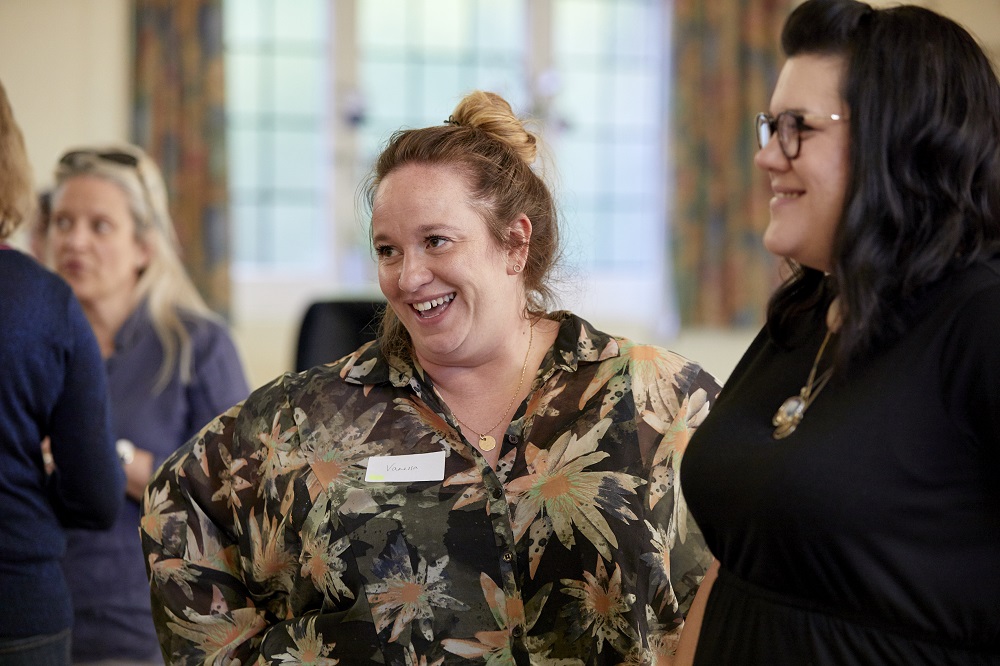 For more information, guidance and further advice on how to set up a new WI, please contact your federation office. They will be happy to put you in touch with a WI Adviser, a specially trained volunteer, who will be able to guide you through the process.
Prison WIs
Have you heard about our Prison WIs? Through our "Care Not Custody" campaign, we learned that over two-thirds of prison inmates in the UK suffer mental health problems, such as depression and anxiety. Many have a history of attempted suicide and self-harm. By setting up WIs in women's prisons, we hope to improve the inmates' mental health.
As of today, more than half a Dozen Women's Institutes have been formed in UK prisons, and according to Surrey WI Adviser Jill Elliott, who helped set up the first prison WI, a positive effect on the inmates is certainly noticeable. "The Women's Institute presents the opportunity to co-operate and work together and to experience what we all know as "normal". As a result of learning new skills, achieving something and being creative, we are witnessing a reduction in self-harm and rise of self-esteem", says Jill. "The WI has also shown to have a positive outcome on attitudes, thinking and behaviour."
Please find our guidelines for Prison WIs below.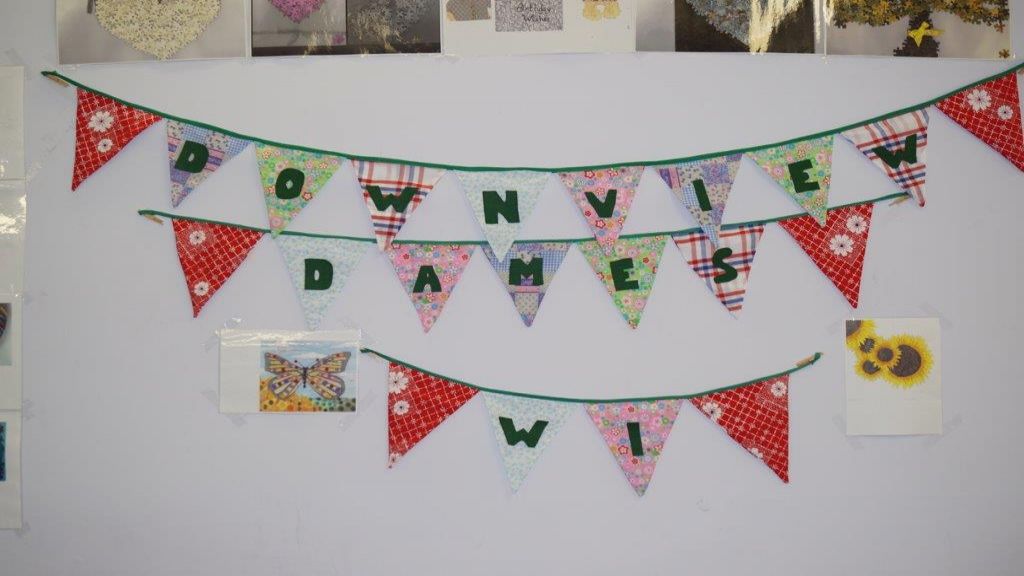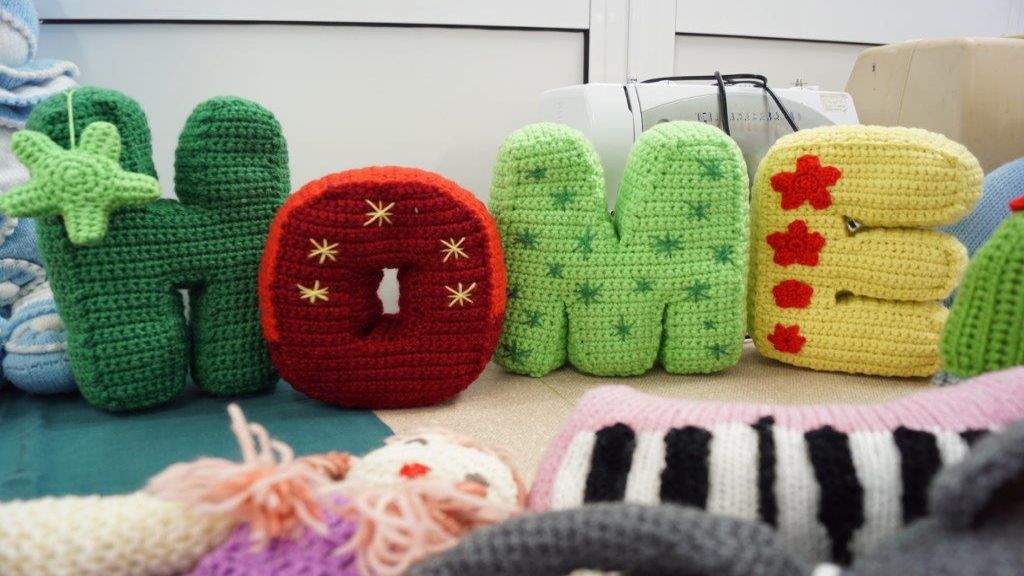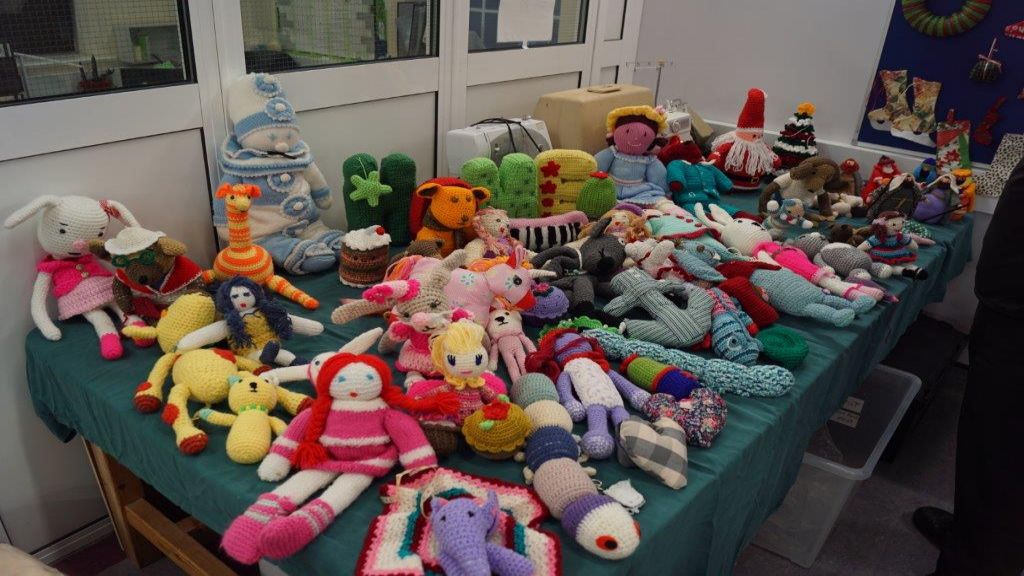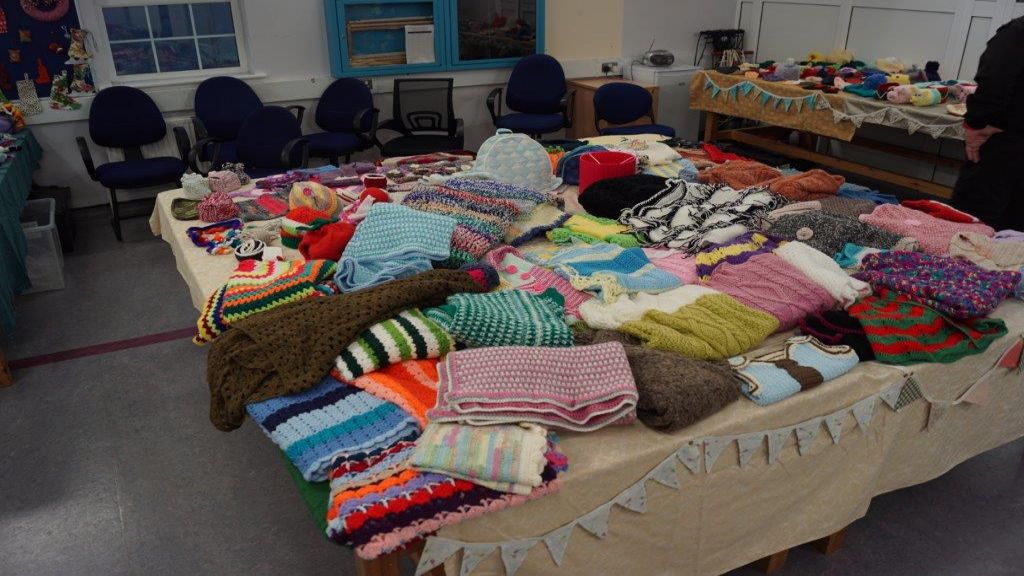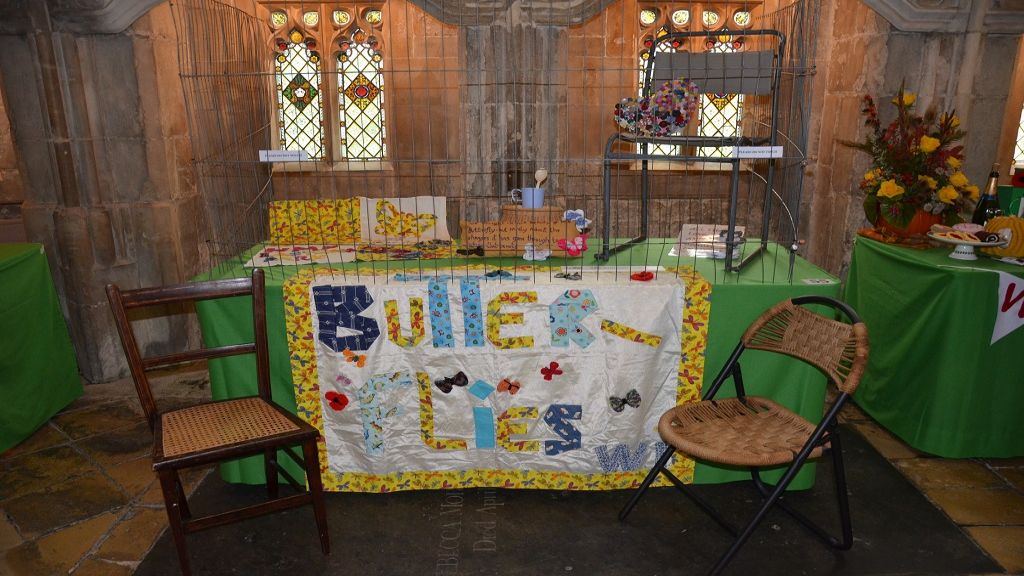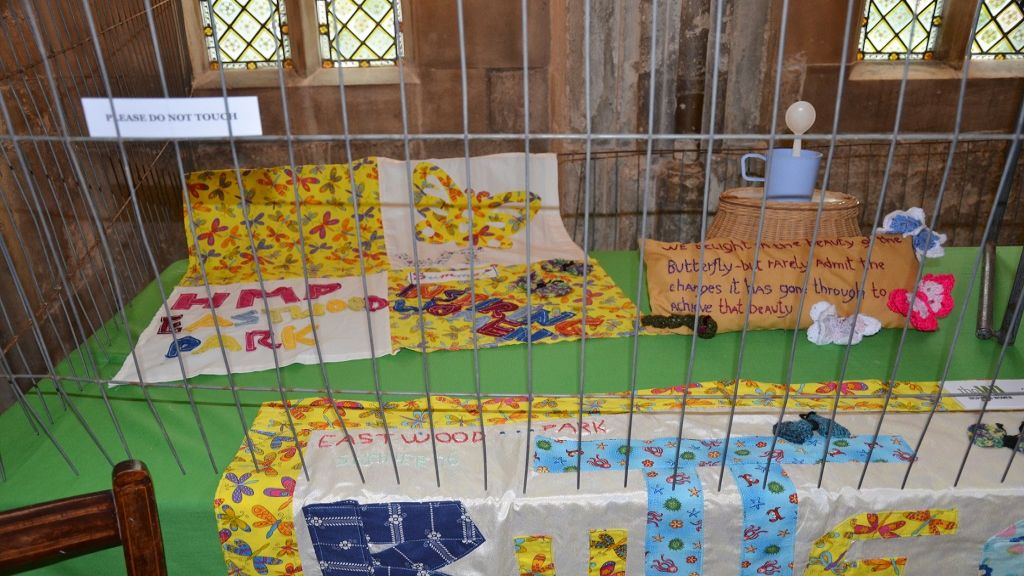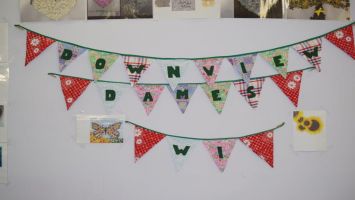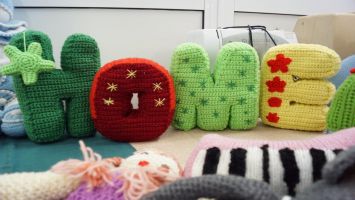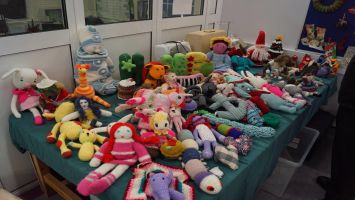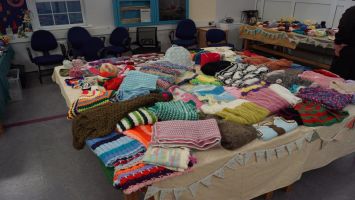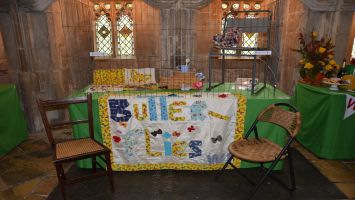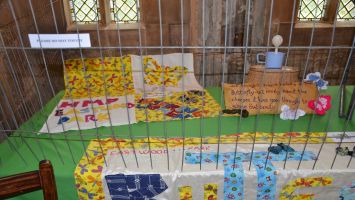 Workplace WIs
Are you considering forming a WI at your office? Head over to our Case Studies and hear from Pembrokeshire College WI, the very first workplace WI to be set up in England and Wales. For further advice and guidance on how to set up a workplace WI, please take a look at the document below.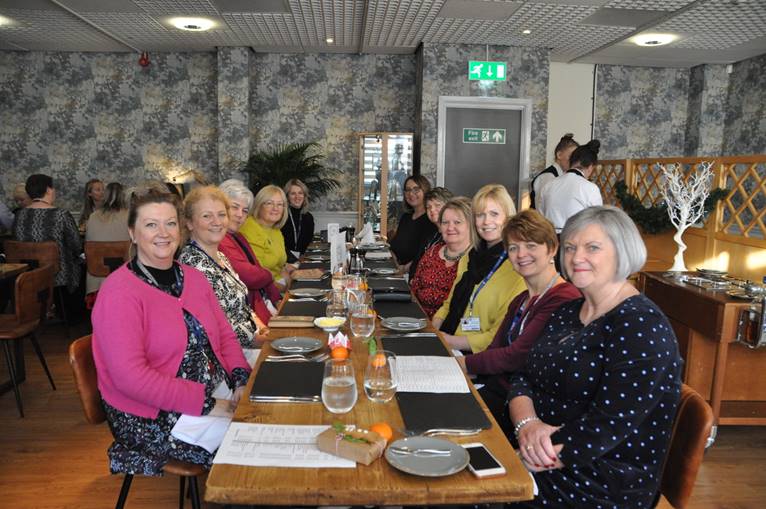 Pembrokeshire College WI
Hospice WIs
In autumn 2019, the first Women's Institute at a hospice was formed. Why don't you take a look at our case studies to learn more about the St. Wilfrid's Hospice WI? Below, you will find our guidance notes for setting up a Hospice WI.
If you have any other ideas for different WIs, please get in touch with the Membership and Engagement Team at membership@nfwi.org.uk, we would love to hear from you!