Joanna Rayner - Head of Public Relations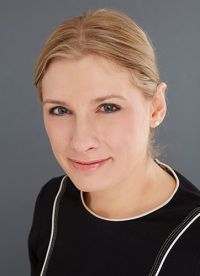 Joanna Rayner
Joanna joined the WI in 2012, after graduating with an MA in English and Classical Studies from the University of St Andrews. She was appointed as Head of PR in May 2018, a role which sees her manage PR and social media across the organisation.
During her degree, she spent a year studying abroad at the University of California in Santa Barbara.
In her spare time, Joanna loves travelling, cooking and reading.
Contact the NFWI
Phone: 020 7371 9300
Open hours: 9am–5pm Mon–Fri
Address: 104 New Kings Road, London SW6 4LY
Or fill in the contact form... to email a specific department