2000s
2000
The Prime Minister addressed the Triennial General Meeting and a science conference was organised with the Natural History Museum. The Women 2000 exhibition took place and the website was redesigned and relaunched. The millennium exhibition, Craft Spectacular, took place at Tatton Park. WIs organised a 'Buy British, buy local' fortnight. The NFWI Chairman of Public Affairs Jill Cobley, addressed MEPs in Strasbourg about threats to postal services in rural areas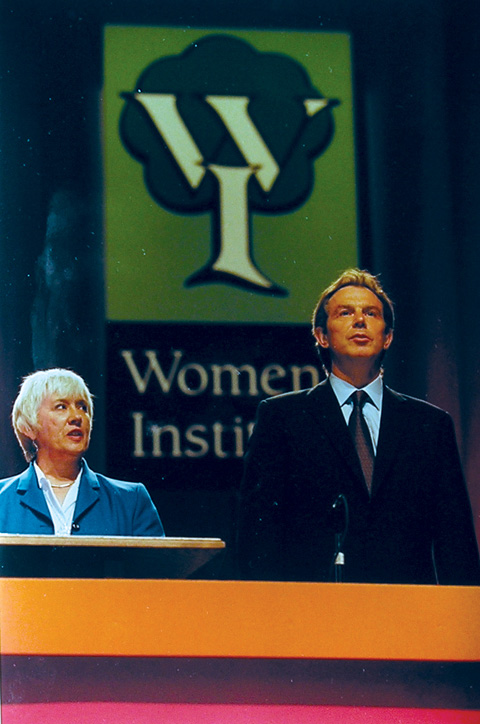 Helen Carey and Tony Blair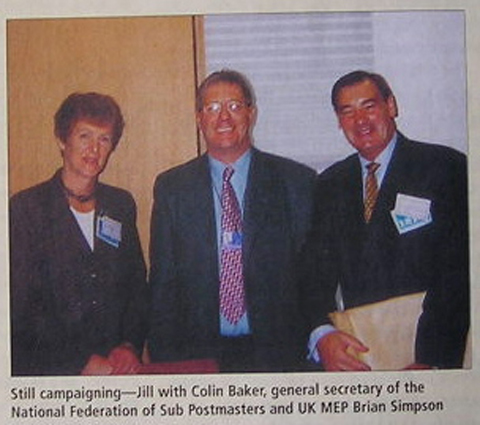 Save Post Offices campaign
2001
The Volunteers' Hours Survey taken from 1,000 WIs, showed that their members devoted 3,477,312 hours to voluntary work each year. In that same year, following the Foot and Mouth crisis, the NFWI called on the Government to support family farms. The NFWI was also invited to join the Rural Task Force. The 'Pathway to the 21st century: celebrating our communities' project was completed.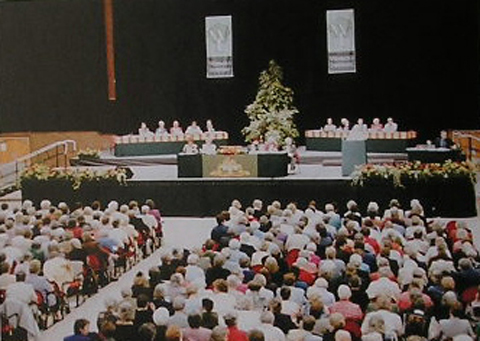 IGM 2001
2002
The What Women Want postcard campaign was launched, leading up to the Earth Summit in Johannesburg. A review of the constitution took place, Denman College became integrated with the NFWI and the Community Challenge Project was launched.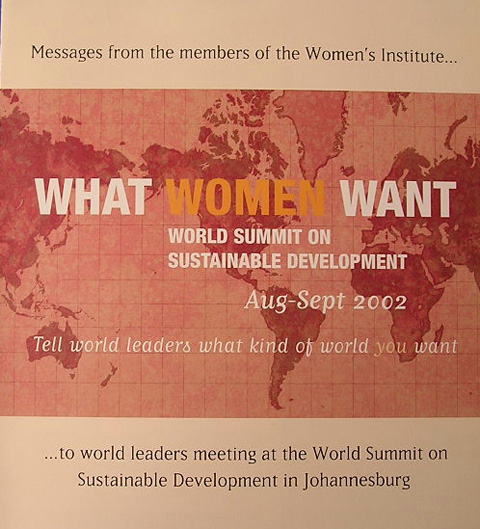 2003
Barbara Gill was elected as the NFWI Chairman and the WI campaigned with WWF-UK and the Co-op bank on the 'Chemicals and Health' campaign.
Five WI members completed the London Marathon and the Membership Communications System was introduced.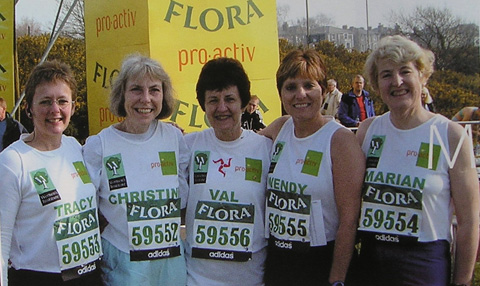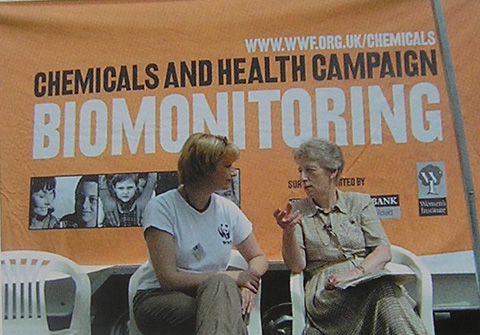 2004
The NFWI archives were deposited at The Women's Library and opened up to the public.
The NFWI membership survey results were published and the National Needlework Archive project was launched to record the WI's needlework textiles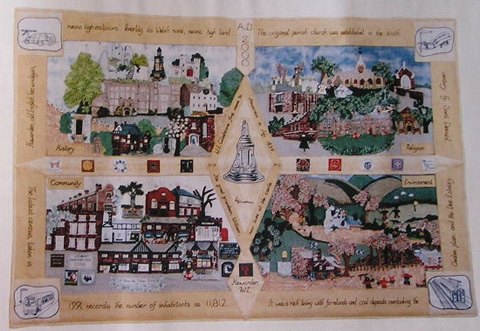 National needlework archive

Display of some WI archives at The Women's Library
2005
The WI celebrated its 90th anniversary. A special badge was issued and the Community Challenge Project was completed. The WI garden at Tatton Park won an RHS gold medal. Following the sudden death of Barbara Gill, Fay Mansell was elected NFWI Chair. The 90@90 report was published.

90@90 report
2006
The final issue of Home and Country magazine, which was started in 1919.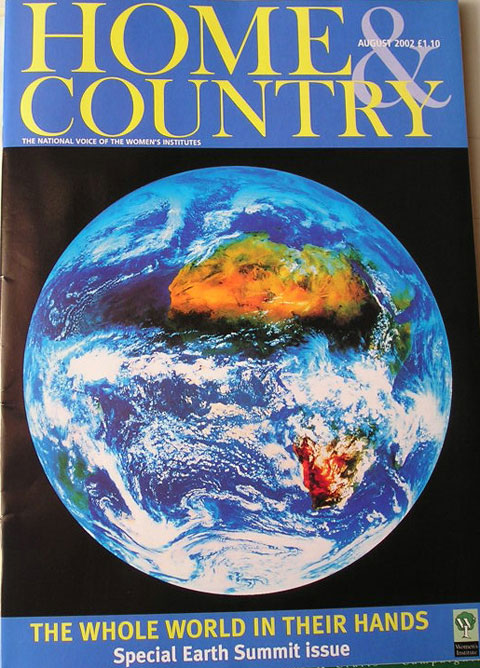 replaced by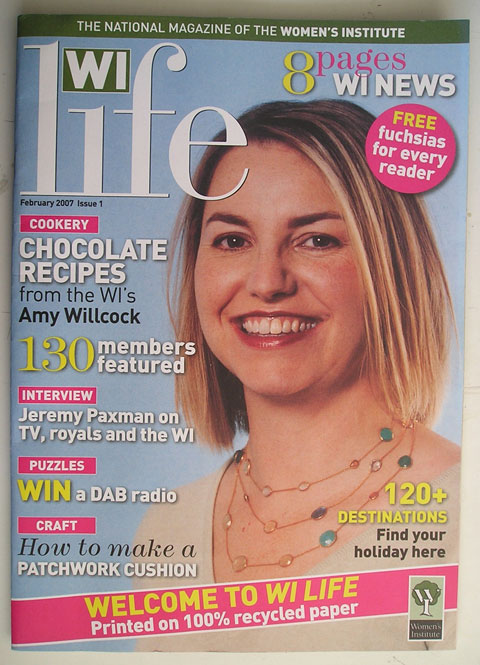 First issue of WI Life
2007
Launch of WI Life, a new membership magazine.
2009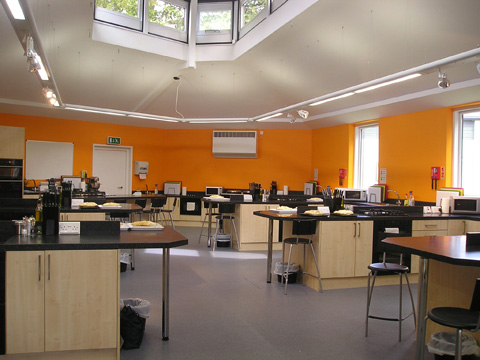 The WI Cookery School opened at Denman College.
2010
The First Real Jam Festival was held at Denman College and a WI Album by The Harmonies was launched.
Contact the NFWI
Phone: 020 7371 9300
Open hours: 9am–5pm Mon–Fri
Address: 104 New Kings Road, London SW6 4LY
Or fill in the contact form... to email a specific department