1930s
1930
An AGM resolution was passed asking for improved water supplies in villages, as was another calling for the preservation of ancient buildings.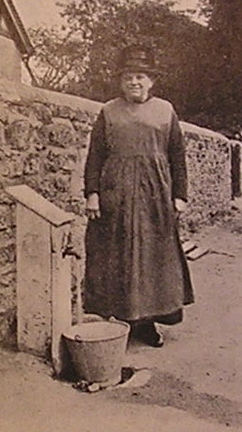 Collecting water from a village tap in Oxfordshire.


Delegates on their way to the 1930 AGM in Blackpool.
1931
A resolution was passed at the AGM requesting better medical supervision of pregnant women in rural areas.
1932
The NFWI received a grant from the Carnegie Trust to expand WI markets. [* existing PDF file on WI markets already referred to]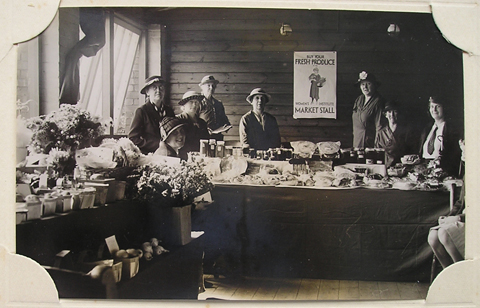 WI Market stall
1933
1933 saw another resolution passed, this time calling on all WI members to support local efforts to deal with unemployment and distress among men and women. Madge Watt set up the Association of Country Women of the World (ACWW). The number of WIs had now reached 5,111.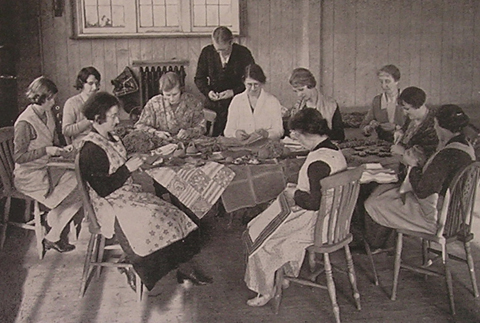 WI members teaching rug making to the unemployed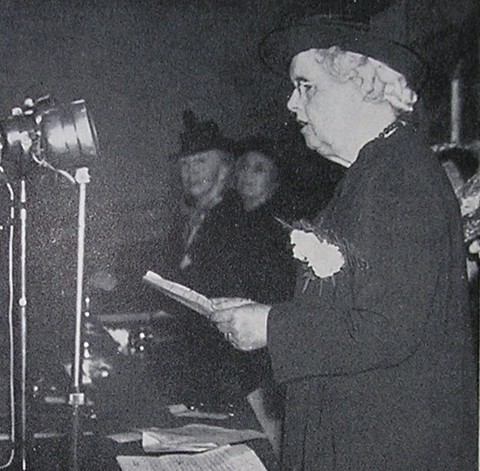 Madge Watt forms ACWW
1934
| | | | |
| --- | --- | --- | --- |
| Nancy Tennant | | | Nancy Tennant was sent, as the NFWI delegate, to the International Peace Conference in Geneva following a resolution at the AGM reaffirming the NFWI's faith in the League of Nations and urging the Government to continue to press for world peace. |

1937
Lady Denman was presented with an 'Institute Book' to mark the 21st anniversary with one page created by each federation. This book is now on display at Denman College.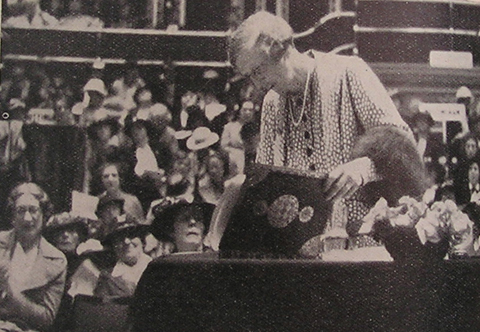 Lady Denman looks at the Institute Book at the AGM
1938
The NFWI held WI War Week, when plans were made to organise evacuation at the time of the Munich crisis. Lady Denman was asked by the Minister of Agriculture to become Director of the Women's Land Army, which she accepted whilst remaining Chairman of the NFWI.
1939
The Produce Guild was formed, with funding from Government, to encourage more home grown food and to preserve more fruit and vegetables.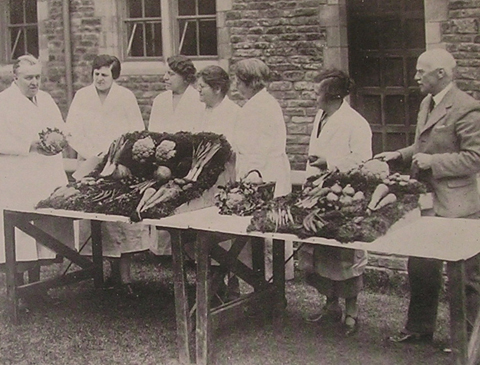 School for Produce Guild Judges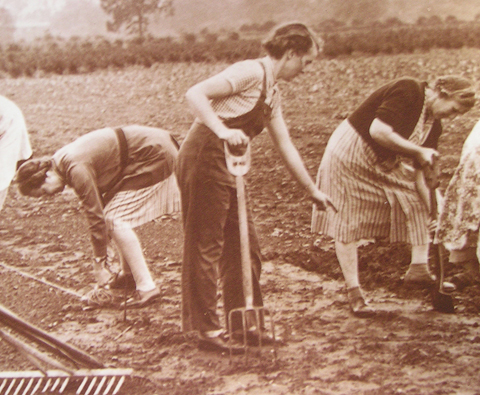 Produce Guild Day school
WIs help with evacuation scheme.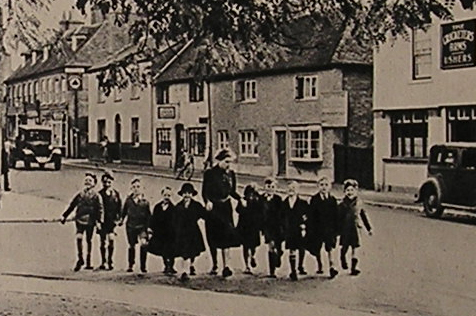 Evacuee children being escorted down a village street
Contact the NFWI
Phone: 020 7371 9300
Open hours: 9am–5pm Mon–Fri
Address: 104 New Kings Road, London SW6 4LY
Or fill in the contact form... to email a specific department