North Yorkshire West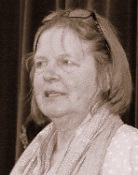 Julie Clarke
Chairman's Introduction
We are an exciting Federation offering many activities and events for both educational and social benefit for our members. Being a very large geographical area from Manfield in the North to Sutton Craven in the South, Burton in Lonsdale in the West and Aldborough in the East incorporating the beautiful towns of Harrogate, Richmond, Skipton and the Yorkshire Dales made famous by James Herriot.
Presently we are a small Executive committee with many other members helping to create opportunity for our members, continue to explore our website and if you would like to know more than contact our secretary and she will help you.
Julie Clarke
Chairman
" A NEWS FLASH" 9th-12th August.

Touch of Class Revisited, we're off to Highgrove guaranteed, 52 Tickets booked.
Futher details shortly, so keep checking for all holiday itenary and costs.
---
Party in the Paddock- Thursday 18th June
Because of great demand the Race Course have asked us to confirm by 6th March is we require both Hospatility Suites which we have booked.
We know this is very short notice but can you let Michelle know how many of your members are interested in attending the Event. Cost £40.00 to include everything discribed on page 7, in the March Federation news.
Now if you have your own membership at Ripon Race Course the total cost will be £28.50 as you will already have paid your admission Fee being a member.


Buckingham Palace Garden Party- 2nd June.3-5pm
Just confirmed by National contribution to cost by attendees is £25.00.
Gates Opens 2pm, 2 Military bands will be playing starting and ending with the National Anthem.
NFWI will be charged by Buckingham Palace for hosting the special Centenary Garden Party. They are asking attendees for a contribution towards the cost and NFWI will fund the balance.
Please let Michelle know if you would like to attend before the 28th March on the understanding you personally are responaible for all Travel and Entry costs and these cannot be taken from your Institutes funds.
North Yorkshire West Centenary Events can be previewed on this link to Centenary Events Page .
We hope there is something for everyone to attend and join in - so plan your year now.
---
Spring Council Meeting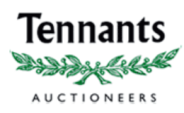 Saturday 28th March 2015
10.30am – 3.30pm Coffee Served from 10am Visitors: £12.50
Speakers are Rodney Tennant Director, Janice Langley National WI Chairman and Alison Kettle - Adventurer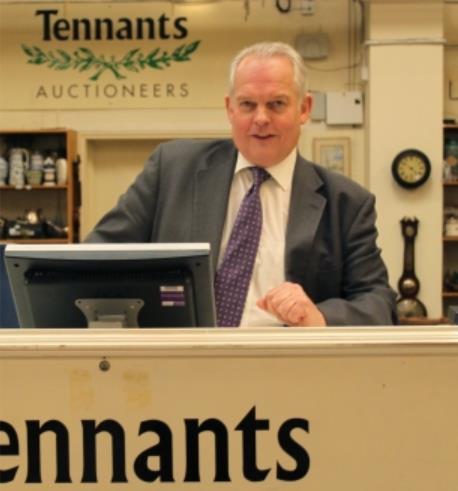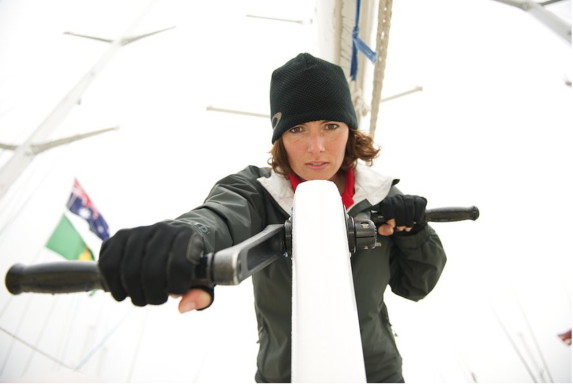 Minutes of the Spring Council meeting held last year at Grassington can be downloaded here in pdf form - these are to be approved at Leyburn.
Don't forget to bring along
a Card to celebrate our 100 years
Denman Dip £1 in an envelope
Tombola Prizes Craft Items for Kiplin Hall
Link to pictures from Grassington 2014 are on the Reports and News page follow the link here
---
North Yorkshire West is now on Facebook follow this link
Twitter feed of @WomenoftheWI or just North Yorkshire on @nywfwi
The president of Spa Sweethearts WI, Becky Warburton, has begun a national initiative designed to show the diverse and interesting membership of our organisation. It will be run each week by a different Institute throughout 2015. They will share news from their members and what is happening at their meeting that week.
---
2015 Events and Workshops
More events details and workshops details added see the links
---
2015 Centenary Celebration
Nine Northern Federations Present:
A Spectacular Craft and Flower Exhibition entitled
100 Shades of Green
Your items for display to Alma House by March 28th
Kiplin Hall, Richmond, DL10 6AT
Sat 16th – Tue 19th May 2015
An ideal WI outing for your 2015 programme see January Newsletter for booking forms
Nine Northern Federations are co-operating to mount a celebration of 100 years of the WI. Each Federation has been allocated a room to display their crafts and floral decorations. North Yorkshire West's room is the Library. We need your contributions - see this linked page for full details of everything green - made in the last 100 years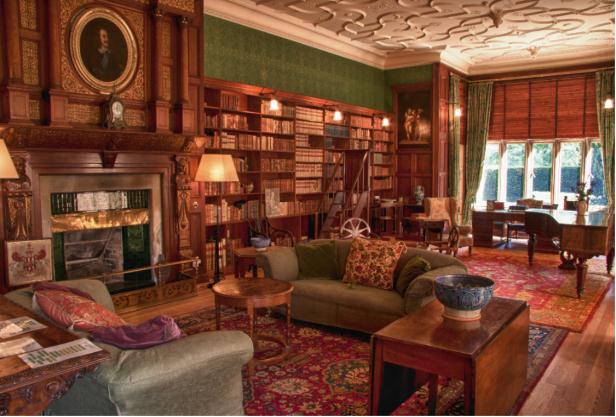 ---
Tour de Bunting update - Help needed

Last July, members of North Yorkshire West Federation donated 1,200 miniature knitted jerseys to Harrogate Borough Council to be strung up as bunting for the Tour de France. With around 27,000 jerseys sent in from around the world, it was a very striking and memorable project.Rather than have all that hard work go to waste, the council is now asking for volunteers to sew the jerseys together and create blankets, which will be donated to Oxfam. If any groups or individuals would like to help, please call Sue Wood at Harrogate Borough Council on 01423 500600, ex 51096. She is also happy to come and speak to any groups about the Tour de Bunting project, and show people examples of the blankets to help them get started.
They're hoping to get most of the work completed by the end of February, I think, so if anyone gets in touch with Alma House during January with a request for help that might fit (eg last minute speaker cancellation) please do pass her details on.
---
2015 London AGM Visitor tickets
At this stage we do not know how many we will be allocated, requests must be put in writing to Michelle and these will be allocated on a First Come First Service Basis. A telephone call will not be recorded until the request is recieved in writing. Presently we have recieved 25 written requests. Always indicate if you wish to travel & stay with us or travel and accommodation independantly, therefore simply require a Visitor Ticket. This will help once we receive our allocation in October from National.
National AGM 2014 at Leeds Arena
For reports and pictures of the AGM following this link
But this picture is the most interesting for Yorkshire North West - Julie Clarke receiving her certificate for winning the Centenary Fruit Cake Competition and her recipe will be in the celebration book and served to attendees at the AGM in 2015